Campus system used to promote caution and awareness
In addition to the Emergency Alert System, the university offers an app to aid with student safety.
According to the university website, the Safe Campus app gives students advice on campus emergencies that include active shooter or stabbing on campus, bomb threat, fire or explosion, and intruder/mental health emergency. The app can also directly contact the University Police Department from its home page.
Executive Director of Public and Governmental Affairs Erin Cowser explained why the app was created.
"The Alumni Association requested the creation of an app that would link its members to their benefit offerings," said Cowser. "The design ended up as a class project for several computer science students with oversight from the Office of Technology. Once that app was completed, it was suggested that an app to connect the campus community with safety guidelines and measures also be created."
The app provides the procedures to take in cases concerning sexual assault, lockdowns and weather emergencies. Cowser said that "SE 101 professors include an overview of the safety features on campus during their courses."
Being the safest campus in the state in 2016, according to College Choice, Cowser added how safety will be promoted to students.
"A concentrated push for safety awareness, to register for the Southeastern Emergency Alert System, to download the Safe Campus app, and among other things, is scheduled once a semester," said Cowser. "This usually coincides with a test of the alert system when people may realize they didn't receive the notifications via text because they had not yet registered."
The use of social media will also boost publicity.
"We are always grateful for promotion of any and all of the safety measures via campus media," said Cowser. "Regular posts via social media and the webmail page also serve as reminders."
Currently, there are no features that will be added to the app. Cowser stated that the university is, "always open to suggestions if a need exists."
Students can register for the Emergency Alert System through the link provided on LeoNet below the "General Settings" tab. Safe Campus can be accessed at www.southeastern.edu/about/safe_campus/.
About the Writer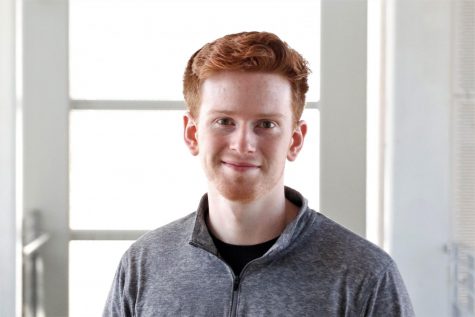 Jacob Summerville, Editor-in-Chief
Jacob Summerville, a history and political science major, has worked at The Lion's Roar since September 2017. A native of Greenwell Springs, LA, Jacob...