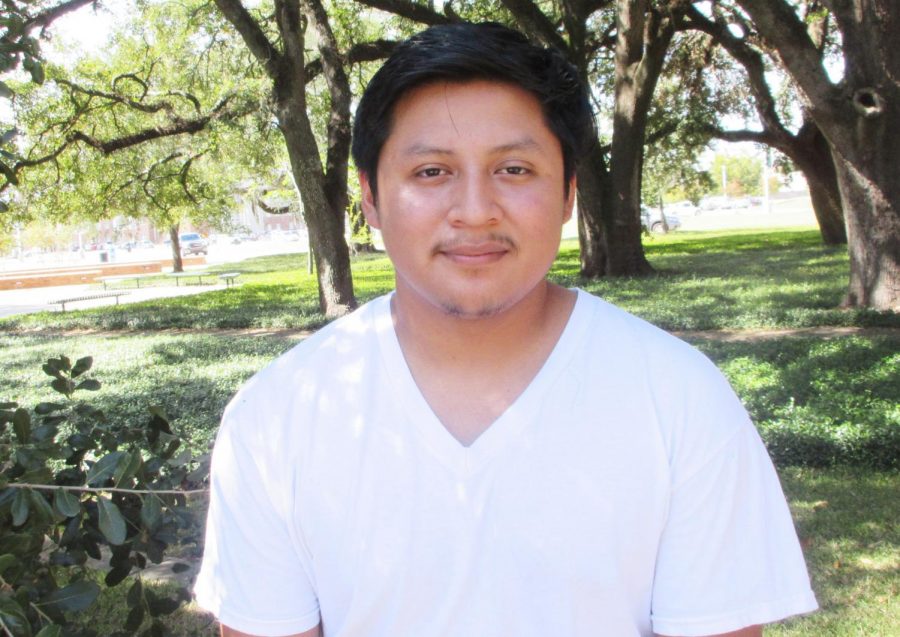 When I first registered to take World Literature as an English credit this semester, I chose the course for one main reason. I had already taken American History and wanted to learn about something outside my comfort zone. I, however, did not know how much of an impact my professor, Dr. Alexander Brickler, instructor of English, would have on my life from taking his class.
Throughout Brickler's course, he opened the door to information I was never taught before coming to college. The World Literature course has focused on two key areas of history: Asian and African American Literature. At my high school, they did not offer a class involving the cultures of the African and Asian societies. Thus, I was unaware of the rich historical influence that these cultures have made on modern literature and authors.
Each class, Brickler gave us a new reading assignment. At first, I thought to myself, "Why do we need so many readings?" Yet, as the semester continued, I realized that Brickler was a genius for this. With each work of literature, he helped me understand the text in detail and the meanings behind the text.
One of the pieces of literature that we read this year is titled "Things Fall Apart" by Chinua Achebe. While discussing the story, Brickler stressed the importance of the themes that had a relation to my life. For one, I learned the struggle of change and tradition. In the book, it discussed how the main character resisted change because it would eradicate the Igbo peoples' long-standing traditions.
Thanks to Brickler, I was introduced to a huge conflict that works similar to "Things Fall Apart" often demonstrated in its underlying concepts. Throughout the history, he has opened my eyes to the numerous occasions in which non-European cultures have been oppressed and in some cases, altered entirely. In addition, story-telling and languages have been influenced due to various traditions.
Brickler's love for teaching inspires me to share my experiences with others as well. From receiving his first master's degree in 2012 at the University of Minnesota in Asian languages and literatures, to earning his doctorate's in African American literature this past year, he has had plenty of experience within his field of expertise throughout his journey in education. He has given a TED talk in Tallahassee, Florida about Afrofuturism and its incorporation in society, such as Marvel Studio's Black Panther. The impact that he has on his students makes me aspire to educate my peers as well.
Even though most of my conversations with Brickler have been conducted in class, I have also developed valuable skills that I can use outside of the classroom. I learned how to not be afraid to make my own path, especially if it is what I believe in. Brickler's favorite quote, "You wanna fly, you got to give up the s**t that weighs you down," that comes from author Toni Morrison's "Song of Solomon," perfectly captures the message that I want to live by. If I want to grow and reach my fullest potential, I need to remove all negative influences from my life. His welcoming personality has definitely inspired me to have a more positive attitude both in my work and social life.
Inspiration can come in all shapes and sizes. I did not expect to have my inspirational hero in the form of my college professor. However, I am thankful that I have come to know Brickler as he will continue to leave a lasting impact on my present and my future successes.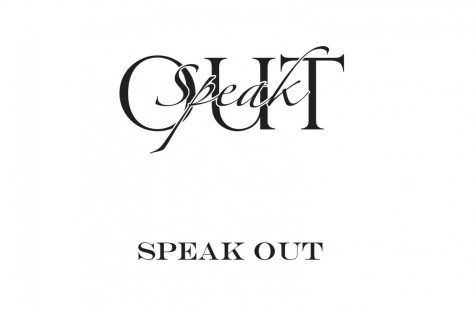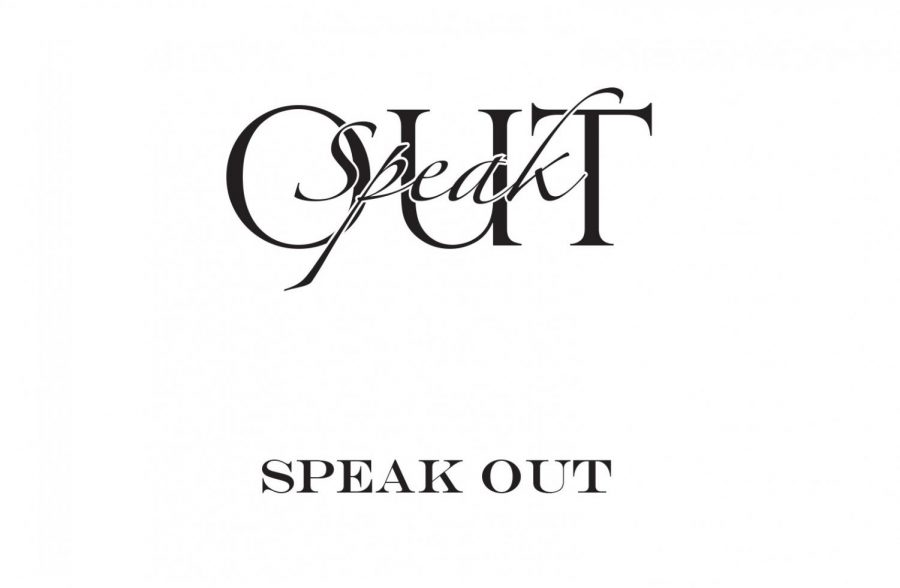 When has a professor inspired you?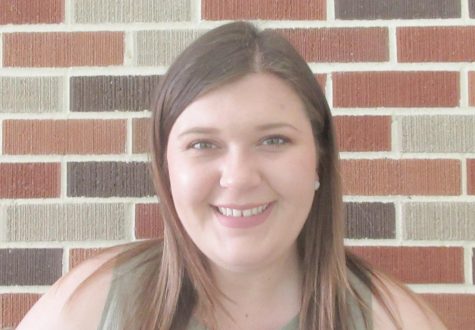 "I have been deeply inspired by my professor Dr. June Williams of the counseling department. She encouraged me to be vulnerable and to take chances and to be myself."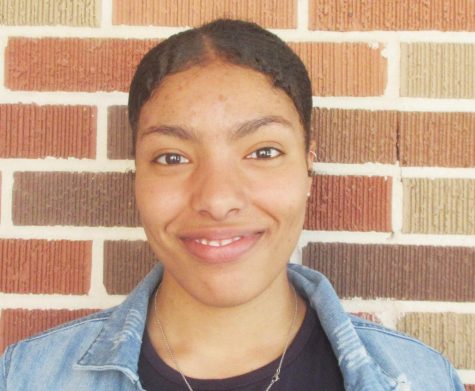 "My chemistry lab professor inspired me to go after the things that I want in life despite the amount of money that comes along with it."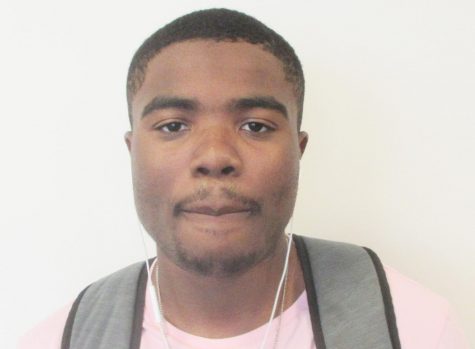 "Miss Ashley Walles. I don't know if she still works here or not, but she told me that I could do anything I set my mind to and that keep achieving and do better in life and never give up. "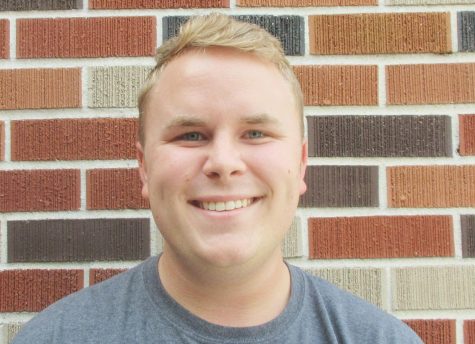 "I had Mr. Faucheux as a professor, and he was so positive about any type of aspect to do about anything with his life, and his lectures were also very inspiring, and he just taught me to basically use 'carpe diem' as a motto to live by every day."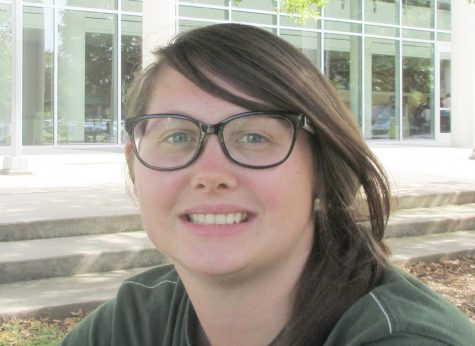 "I had Heather Dykes this semester, and she inspired me to become healthier. She's a nutrition teacher. She inspires people to have healthier lifestyles and want to take care of themselves."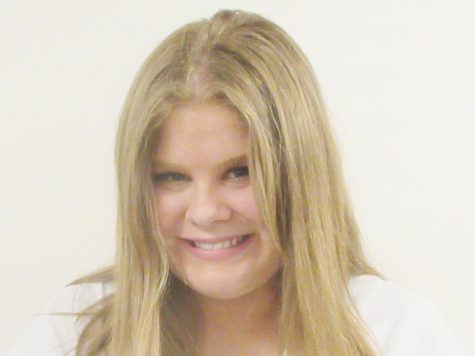 "Marie Bernard, my SE 101 instructor, inspired me by encouraging me to always be positive and to be the best version of myself. She always made herself available when I needed her and was always willing to give advice or encouragement."