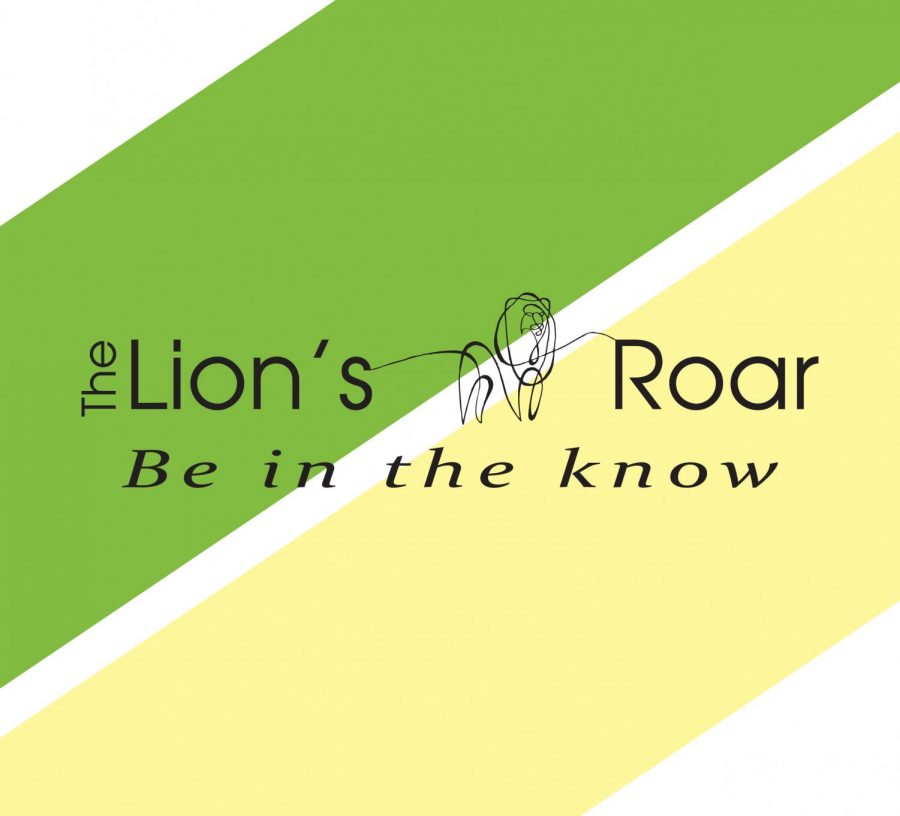 Celebrations for homecoming went into the night as students and members of the campus community took part in the Black Family Reunion.
Sponsored by the National Pan-Hellenic Council, Black Family Reunion took place on Oct. 7 from 7-10 p.m. in the Student Union Breezeway, with several fraternities competing in a dance-off while partaking in the music and food provided by the NPHC and fellow fraternities.
Brianna Carter, president of the NPHC, stated what the event encompassed.
"Black Family Reunion is a part of the Homecoming Kickoff, hosted by the NPHC," Carter stated. "It's just a time for both students and alumni to come back, just to see all the things that we have done and just to celebrate the kickoff the wonderful way that we can."
Many of the fraternities within the NPHC performed in the Stroll Off, with Kappa Alpha Psi Fraternity, Inc. in formal dress as well as Omega Psi Phi Fraternity, Inc. in their purple and gold shirts.
"The Stroll Off that we participate in is our tradition," stated Carter. "It shows our culture and the richness of how not only do we work and do community service, but we can also have fun and have a little friendly competition."
Some participants arrived for the reunion with family members and kids. 
Le'Traven Thigpen, a university alumnus, attended the event as the DJ and provided entertainment for the reunion. 
"It's a fun event to have before kickoff on Saturday," Thigpen stated. "I'm happy to come here to bring the music"
Through all the partying and celebrations, there was one takeaway, Carter stated, that could be found in this event: NPHC's involvement through giving back to the school.
"We're serving unlimited food free of charge, drinks free of charge, giving away T-shirts free of charge," stated Carter. "It's just so they know that NPHC is always willing to give back to others that community service as well as ensure that everyone is having fun and just to enjoy kickoff as well."