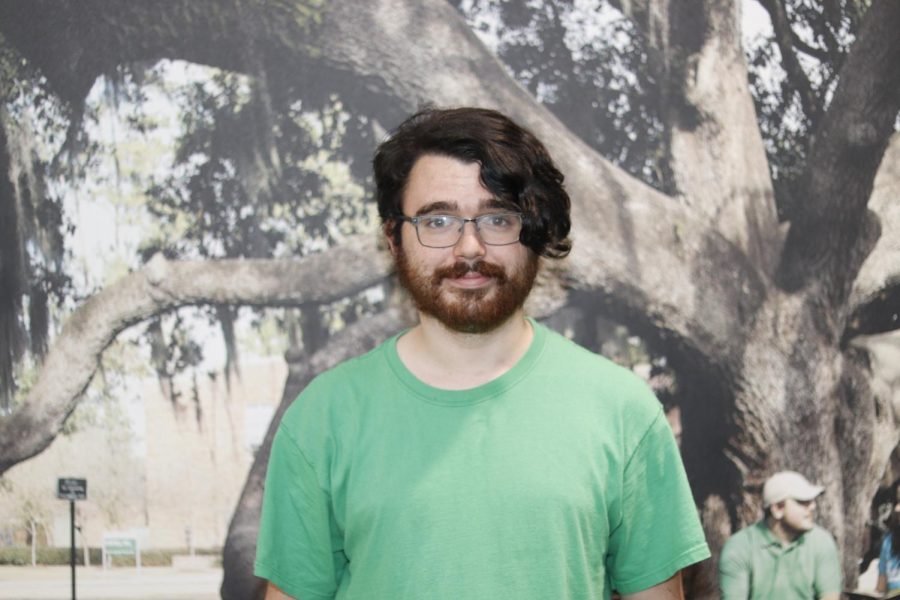 It seems that everybody today has a political opinion, the uncle at the Christmas party or Taylor Swift at a concert. That is the case today as more celebrities, be it in part of the project they are in or in retaliation of the current office, are speaking their opinions in the political sphere. They should be able to make their voices heard, regardless of the political views they hold. To take away political speech of musicians and singers is to take away something that has been a part of America's backbone.
One of the very beginnings of music for the nation is its anthems and revolutionary war music. Music was a key component in boosting morale for American troops against the British with "Yankee Doodle." By 1814, the poem of Francis Scott Key about the bombardment of Fort McHenry had become the very national anthem we sing to this day. Even in modern times, music and politics have been intrinsically tied to American culture. In 1963, the Christmas song "Do You Hear What I Hear," popularly performed by Bing Crosby a year later, was written with the intention and distinction of a plea for peace during the Cuban Missile Crisis. Songs like "For What It's Worth" by Buffalo Springfield, "Turn! Turn! Turn!" by The Byrds and "War" by Edwin Starr were statements about the counterculture movement of the 1960s as well as the Vietnam War. Notably in the 21st century, we can count "Courtesy of the Red, White, and Blue (The Angry American)" by Toby Keith on a patriotic retort following the Sept. 11 attacks,  "Holiday" by Green Day as a one-finger salute to then-President George W. Bush and last year's "This Is America" by Childish Gambino as a visualization of systemic racial oppression and violence.
Now, I understand the concerns of those about the hyper-politicization of culture, be it Taylor Swift's recent jump in endorsing politicians and making political statements, Kanye West's association with Donald Trump or even Eminem's casting out  fans who were Trump supporters. The irritation of performers with major contracts to record labels and celebrity clout making political decisions would appear  to be quite the finger-wagging and speaking down to somebody who is just a normal person without that power. I completely understand that many popular songs could be listed that have less to do with politics and more to do with traditional elements of romance, heartbreak or enjoying life. Those musicians, we either love or hate, are entitled to the same First Amendment abilities we use to discuss whatever key issue or cause we are passionate about. Whether or not we appreciate that, it's the respect to said right we should give.
At the end of the day, musicians are people. They have the some benefits and faults, good and bad opinions, best and worst takes just like any of us. They have issues they take a stand on. Musicians can even become as well-rounded or self-destructive as the rest of us. However, depending on the musician that you may like or respect, they can inject what they want into their songs. So long as they can perform that song to the best of their abilities, it shouldn't stop anyone. Otherwise, to quote Whoopi Goldberg, "If you don't like the song, don't listen to it. If you don't like the singer, don't listen to them."