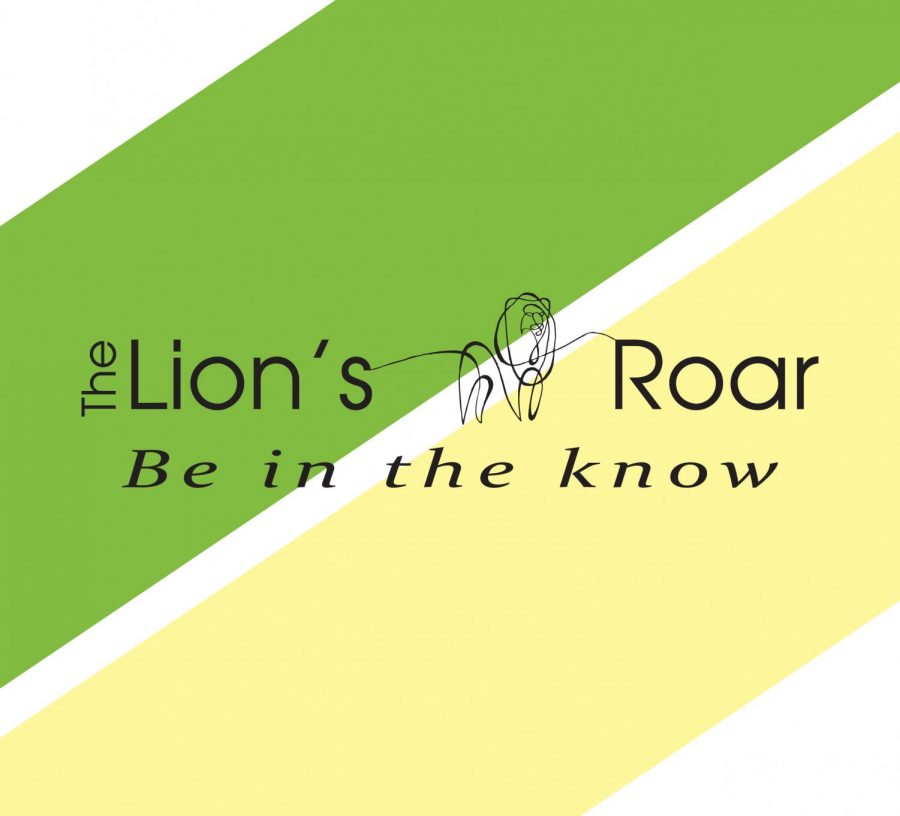 Kappa Sigma Fraternity recently recruited 50 pledges to their 2019 Fall Rush class, breaking the university record for having the largest pledge class in Mu-Omega chapter history.
With the abundant amount of new pledges, the fraternity now ranks fifth in the Top 25 Recruiting Chapters in the nation.
Tyron McLemore, senior business administration major and pledge educator, discussed the influence new members have had throughout his four-year journey with Kappa Sigma.
"Breaking our personal record and SLU's fall pledge class record back to back has made a huge impact on our fraternity," stated McLemore. "The older members are amazed at how far we've came over the past few years. There were a lot of obstacles and bumps throughout my four years of being a Kappa Sigma, but we made it happen."
Bryson Faust, junior nursing major and grand master of ceremonies, described the sense of achievement older members felt from having many newcomers.
"Having a 50-person recruiting class made the older members feel a type of accomplishment," explained Faust. "The members celebrated after learning we got 50 pledges. It was an exciting moment for new members and an even better moment for the older guys."
The fraternity emphasizes community involvement and focuses on creating a lifelong brotherhood. For many recruits, these factors weighed in on their decision to pledge with Kappa Sigma.
Cade Sampey, freshman nursing major, was drawn to Kappa Sigma Fraternity after noticing their philanthropic contributions and other qualities.
"I knew for a long time that I wanted to be a part of something bigger than myself, and when I found out about all of the community service Kappa Sigma does, I was hooked," said Sampey. "The levels of brotherhood, bonding, accountability and service are humbling."
Richie Cruz, sophomore communication major, shared similar views about Kappa Sigma and discussed its impact on his personal growth.
"Just having things to do and going through the experience with the rest of my pledge brothers has been amazing," explained Cruz. "I feel like Greek life is really important to me because it's open up my eyes to so many things like brotherhood and community and most of all, making me a better man."
Part of Kappa Sigma's mission is to complement the educational mission of the university, and many new recruits have benefited academically from Greek life.
Douglas Edgar Landry Jr, freshman chemistry major, discussed the resources that Kappa Sigma has provided him.
"I learned that the fraternity was about helping others and gives many opportunities that other students may not get, like advice on classes to take and study materials," said Landry.  "The fraternity will help me keep my grades up throughout college."
Kappa Sigma's plans for the semester include the annual Kardboard Stakeout For Troops event, which was recently held on Saturday, Oct. 26 to raise money for homeless military veterans, and other philanthropic events throughout the year.
As of fall 2019, the Mu-Omega chapter has increased to 80 members, making it the biggest chapter since fall 2014. More information about Kappa Sigma and their mission can be found on the official SLU Kappa Sigma website at slukappasigma.com.