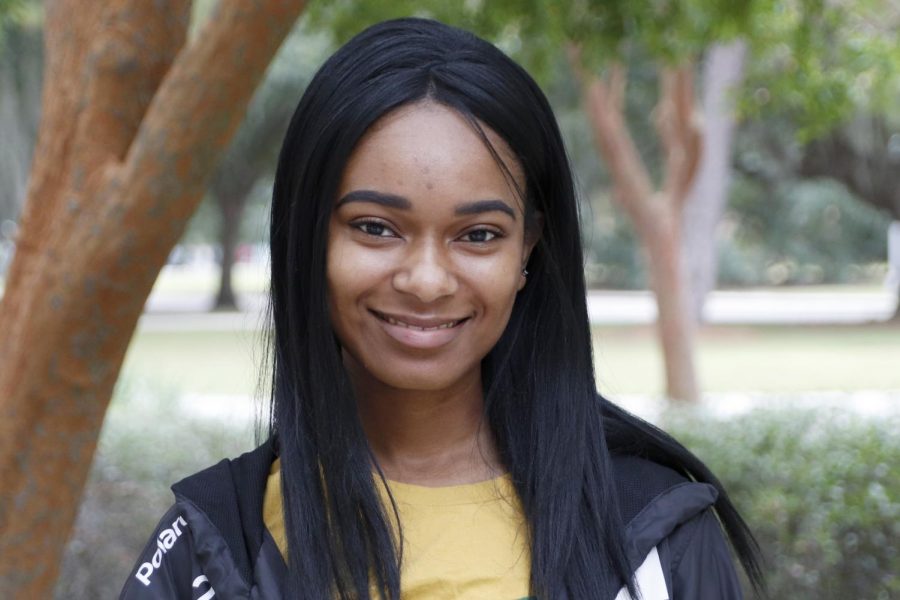 Besides Christmas, Thanksgiving is the time that I can see all my family and eat lots of food without being judged. Thanksgiving has always been one of my favorite holidays. Nearly all of my holiday memories are those of me bouncing from house to house with either my mother or my father. Both sides of my family are huge, so holidays were always spent hugging many familiar faces and catching up on things that happened throughout the year.
Every morning on Thanksgiving, I would set my alarm to get up and watch the Macy's Thanksgiving Day Parade. In both my mother and father's household, it was tradition to watch the parade. My favorite parts of the parade were seeing the spectacular floats and the musicians performances. I would wake up my family by turning up the TV while the Jonas Brothers or Miley Cyrus performed on a giant turkey float. My mini concert would always end when I was called to the kitchen to help prepare our dinner.
Both sides of my family would always start early with preparing Thanksgiving dinner. Both houses always had the scent of cooked turkey or the delicious smell of cornbread dressing. I would constantly lick my lips for a quick bite. In my family, the only time you could eat was when all the food was done and everyone had arrived.
Whenever I was with my mother's side of the family, we would always have Thanksgiving at my aunt's house. Many of our relatives from out of state would come, and her tiny little house would be packed with lots of love. Our tradition included watching football games and playing 'friendly' games of cards that always ended up like a circus, but in a good way.
We always ended up going home with laughter, full stomachs and ready to shake back with some Black Friday shopping. The only arguments on that day would be on who should host Christmas dinner at their house.
On my dad's side of the family, it is a little bit different. It is calmer, no offense to either sides of my family. Each side of my family is different in their own way, but on my dad's side, it feels homier.
Whenever I would stay over for Thanksgiving, I would always look forward to the most amazing sweet potato pie my stepmother would make. The pie was always cooked just right, warm enough to enjoy the sweet, airy texture of the heated potatoes. This is a favorite among all my family members, and it always was quick to go. Additional pies would always have to be made so everyone could get multiple pieces of the delicious dessert. My stepmother's desserts would constantly have everyone wanting more.
The pie is not the only sweet memory I have of Thanksgiving at my dad's house. Seeing so many relatives that I haven't seen in so many years is also wonderful. When we all sit at the table and eat the feast of Thanksgiving, my heart warms up. Spending time with my distant relatives while doing one of my favorite things to do ever, eat, is and always will be my favorite memory and tradition of Thanksgiving.
My family means everything to me, and even though I do not see them as much as I would want to, being around them for Thanksgiving has continually made me fortunate and grateful that I could share my warmest holiday memories with them and maintain the traditions for a lifetime.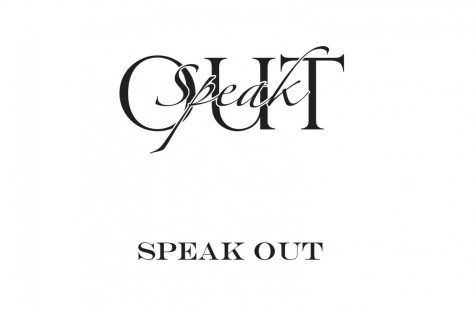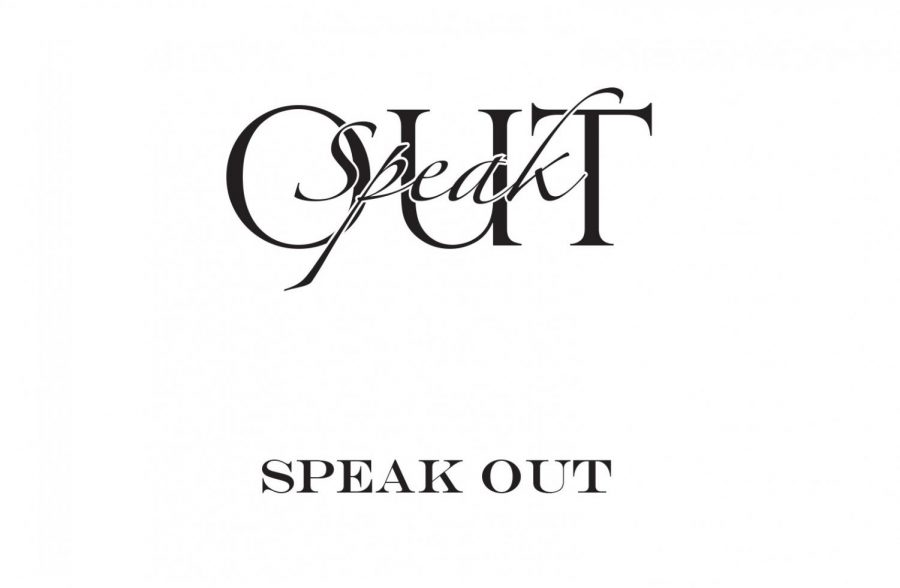 What is your favorite Thanksgiving tradition?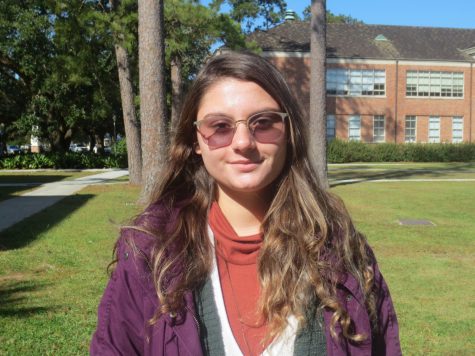 "Being with family. I've always loved my family and just being able to have a week or so where you just spend time with them, it's really nice."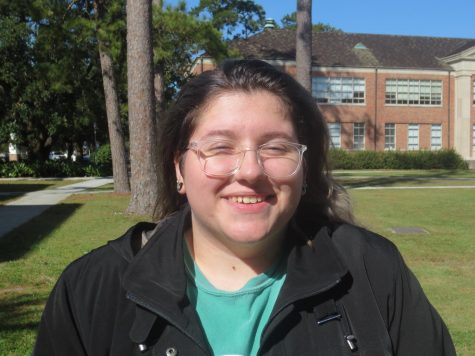 "Going to my grandmother's house. We sit and have usually chicken instead of turkey, so it's flopped around from Christmas, but we have a cute time. It's quite funny until somebody starts talking about weird things."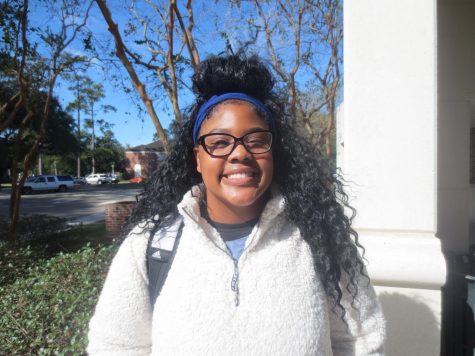 "Eating. I'm a pescatarian, so I like to eat anything non-meat related. I'm really interested in collard greens right now, so that's my thing."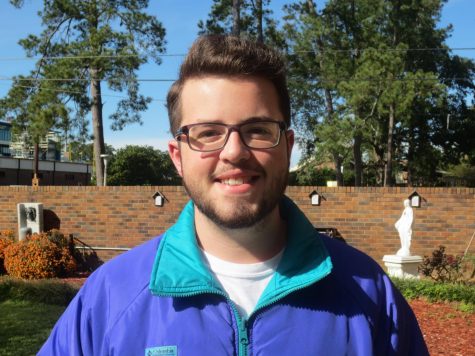 "My favorite Thanksgiving tradition is waking up at 4 a.m. to cook the turkey with my dad."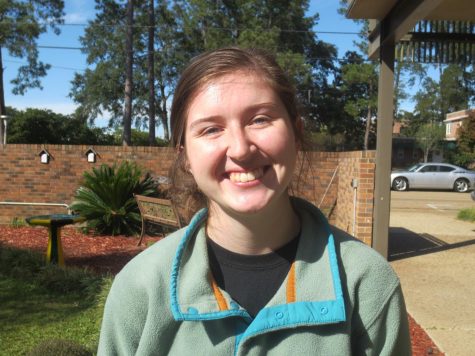 "Going around the dinner table and saying what you're thankful for as a family."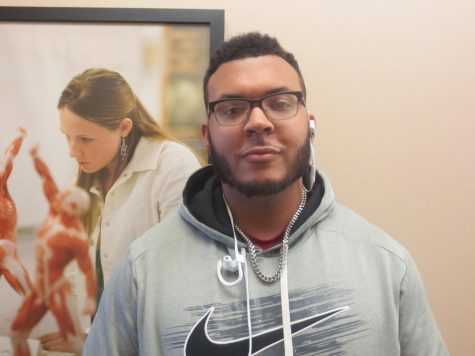 "My favorite tradition is hanging out with the family, eating and having a good time."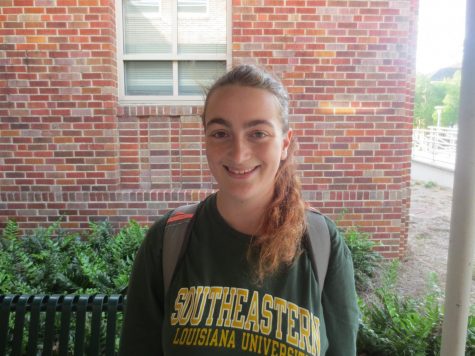 "Playing card games with family."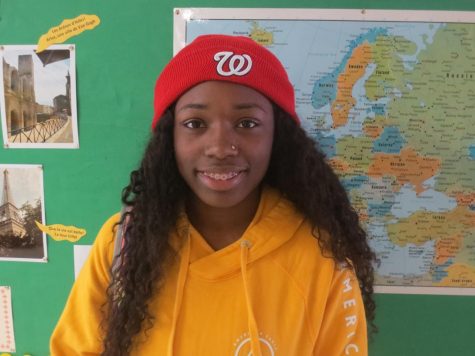 "Probably decorating the ham with my mom and putting food together and decorating the house with my family."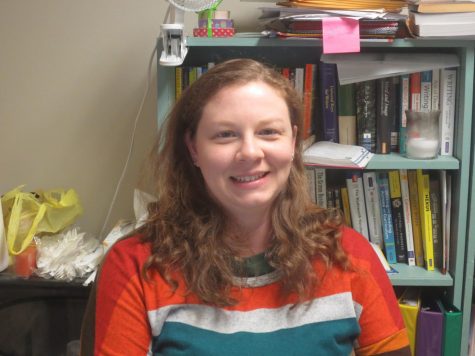 "Lately, going to the movies with my son, just having down time."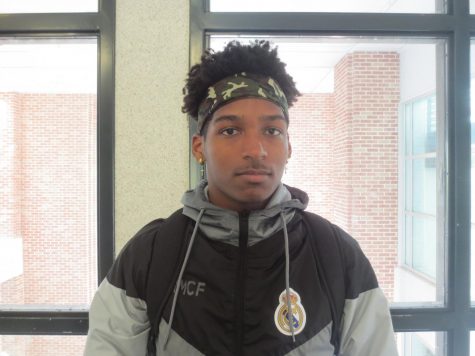 "Family dinner. Lunch and dinner because we eat all day."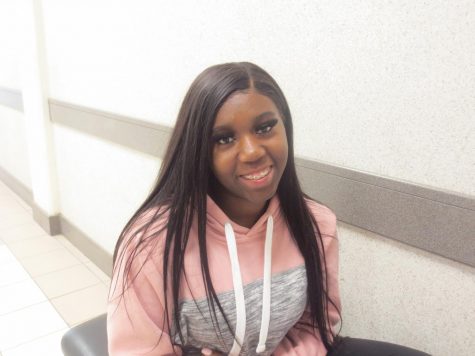 "The food."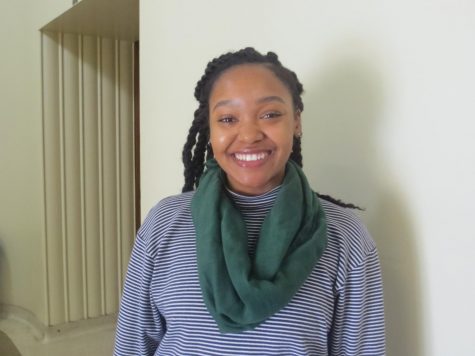 "Of course eating. Who answers that question differently? I think it would definitely just be getting together with family and playing basketball. We play basketball at my grandma's house every Thanksgiving."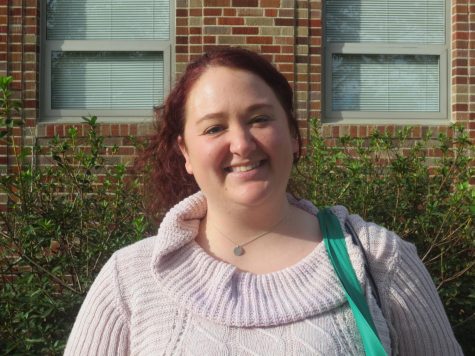 "My family hunts, and so our Thanksgiving, we never do like turkey or anything like that. We actually do anything that we've killed in the last year, so we have duck gumbo and deer and alligator.."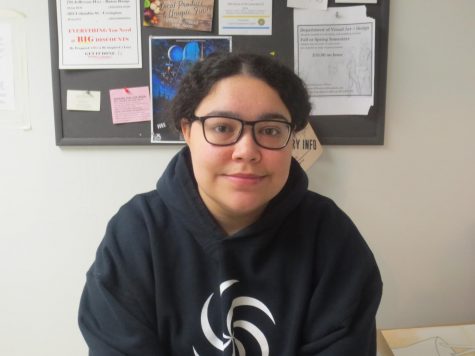 "I guess just like going around visiting all my family because we live all over the state, so we have a lot of driving to do Thanksgiving, a lot of food too."