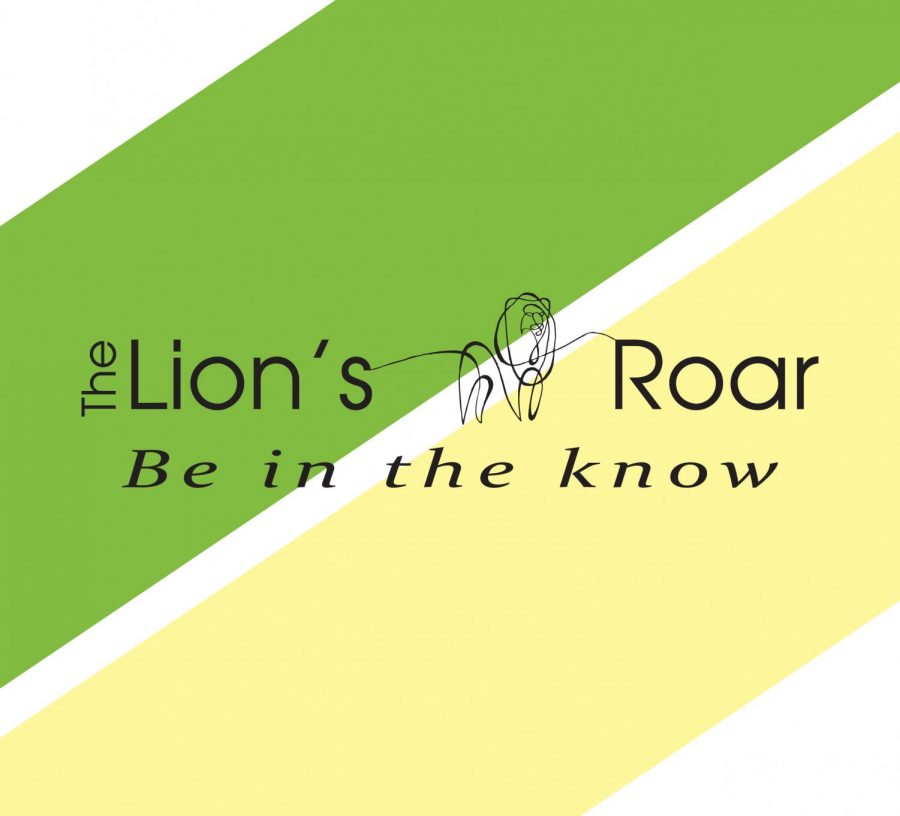 Women interested in playing rugby have the opportunity to form their own club team and compete against other universities.
Interest meetings will be held for females interested in the sport, and the development of the team will be dependent on the number of students who are willing to participate.
Jason Templet, coordinator of competitive sports, shared that the idea was initiated by a student who contacted him.
"I had a student approach me who is interested in starting a women's rugby club," said Templet. "Her name is Kayla Yarborough. Once the team is established, they would have the opportunity to play against other schools that have women's rugby clubs."
Kayla Yarborough, a graduate nursing student, discussed her motivation for wanting to start a women's rugby club at the university.
"I've been playing for three years," explained Yarborough. "I started off at LSU, and then I went up to the Louisiana Lagniappe, which is a statewide women's team. Then I started going to school at Southeastern for nursing and wanted to continue playing rugby."
The female players would have the opportunity to practice alongside the university men's rugby club to gain experience.
Yarborough discussed how practicing with male players would help new members learn the game.
"Rugby is a pretty complex sport, especially if you don't know anything about it," explained Yarborough. "It's a great way to socialize and get to know a bunch of other people. It'll be good working alongside the men's team. They know what they're doing. It's good to show examples, so people can understand what the game is and how it works."
Templet explained the fundamentals of the sport and described the teammate characteristics that are often accompanied with it.
"Each team tries to advance the ball down the field to score points," said Templet. "It is a sport with a lot of discipline, passion and competitive spirit."
All students are encouraged to participate in club sports regardless of their athletic abilities. These sports also provide students with more opportunities to socialize and build relationships.
Yarborough explained how rugby allowed her to make new friends while staying fit.
"It's a great way to socialize and get to know a bunch of other people," expressed Yarborough. "That's what I've done for the past three years, just getting new experiences and also staying in shape while doing it."
The date of the interest meeting is currently undeclared, but students interested in joining the women's rugby club should contact Templet or email Yarborough at [email protected]