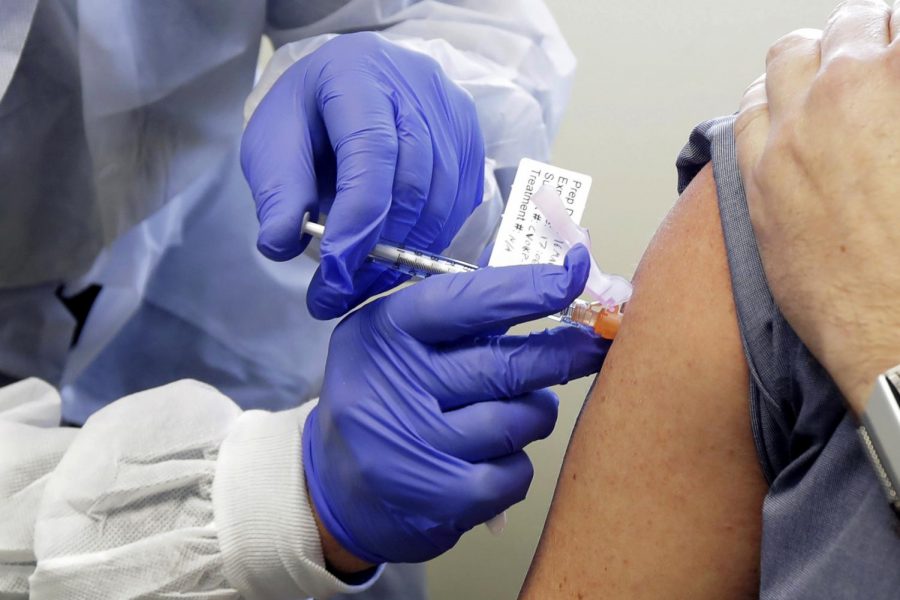 (AP Photo/Ted S. Warren)
The Louisiana Department of Health has released data concerning the total number of COVID-19 cases for each institution of higher education in Louisiana.
As of Oct. 7, Southeastern has a total of 78 reported cases among students who either live on campus or attend in-person classes. There are 18 cases among faculty and staff working on campus. 
A Faculty/Staff notice was sent on Oct. 6 that stated where the information was being recorded. 
"On September 28, a 'Take Note' campus communication provided an update on Southeastern's positive COVID-19 cases and the process by which these data are being collected," stated the notice. "The Louisiana Department of Health (LDH) has taken the responsibility of reporting COVID-19 case data for all Louisiana higher education institutions."
The information for each individual institution can be viewed here.