Hammond Horror Fest returns for seventh year
"Hammond Horror Festival" will take place on Friday, Oct. 20 and Saturday, Oct. 21 in several surrounding areas in Hammond.
On Friday, Alpha Psi Omega will present original works that they will create and rehearse in only 24 hours. This event will take place in the Pottle Auditorium from 8-10 p.m., and tickets are $7 at the door.
On Saturday, an abundance of dance performances, horror films and raffle prizes will all take place at the Gnarly Barley Brewing Co. from 6-11 p.m., and tickets start at $20.
"This year, we have added more short horror films from around the globe to screen along with our 48 hour film competition," said Instructor of Acting and Directing Chad Winters. "It's going to be a fun, creepy evening of original films."
The purpose of "Hammond Horror Festival" is to broadcast the artistic creativity in the Hammond area. Additionally, a donation is given at the end of each festival to the Relay For Life organization in Hammond.
More information can be found at www.hammondhorrorfest.org and on Facebook at Hammond Horror Fest.
About the Writer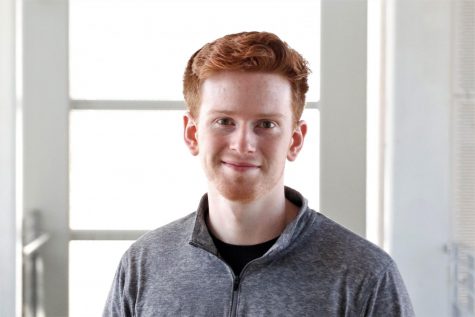 Jacob Summerville, Editor-in-Chief
Jacob Summerville, a history and political science major, has worked at The Lion's Roar since September 2017. A native of Greenwell Springs, LA, Jacob...