Intensity in the first half drives soccer team to victory
The Lady Lions soccer team advances to 1-1-1 after their 4-0 win against the Jackson State University Tigers on Aug. 30.
Ellie Williams, a freshman forward, scored the first two goals within the first two minutes of the match and was named "Player of the Game."
Williams shared what she thought contributed to the team's success.
"I think the way that we came in early, it was kind of like, 'This is our game,'" said Williams. "We stepped on the field, and that kind of translated into the way we played. Everything was under control – we worked on a lot of movement of the ball this week."
Christopher McBride, head coach, explained that the Tigers had good spacing and shape throughout the match.
"It was difficult to win the ball in some areas because they had good spacing," said McBride. "Overall, it was a really good first half, and in the second half, same thing again. They changed their shape – they came out in a different system, and that challenged us in some areas."
Looking forward to their match against the University of Tennessee on Sept. 5, McBride shared that a goal for every match the team plays is to face some adversity and learn from the experience.
"We're going to have to be very organized," discussed McBride. "We're going to have to be very disciplined. We're going to have to be switched on for 90 minutes, and regardless of how they play because they are one of the best teams in the country, we're going to have to make sure that we are confident in our abilities and we're switched on the whole game."
About the Contributor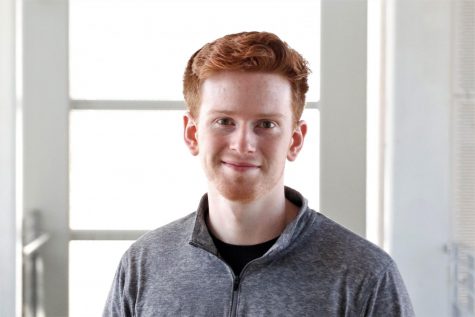 Jacob Summerville, Editor-in-Chief
Jacob Summerville, a history and political science major, has worked at The Lion's Roar since September 2017. A native of Greenwell Springs, LA, Jacob...