Subscribe to 'The Lion's Roar'

---
You really should be a subscriber!
The easiest way to do so is above. Give it a try. Don't worry, you can always change your mind later… but we know you won't want to!
But wait. There's more!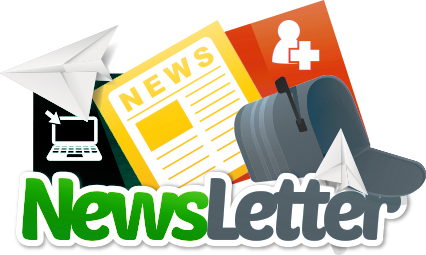 Thanks for signing up for our weekly newsletter (you already did that via the form above, right?), but that is just one way to receive, view, and engage our content. It usually comes weekly. Sometimes more often if special events or news happens.
Our newsletter is for everyone. Those part of our campus as well as those who are not. Students and Faculty on our campus have it easy, but there is a catch.
Here are the details: If you are a current Southeastern Louisiana University student, faculty, or staff member, then you'll probably get the newsletter automatically at your school email address. However, that stops the minute you are not enrolled, retire, or otherwise cease your use of the University email system. Want our newsletter delivered to you with no interruptions? Then use the form above to sign up with whatever email account you want. You can even subscribe with your .selu or .southeastern email to insure the automatic system doesn't kick you out.
That's not all!
We have many more ways to engage with our content.
Stories, photos, and other content can also be viewed via the College News Source App, which will push breaking news stories directly to your smartphone.
Of course, our social media platforms will also have constant updates on:
Your content is important to us! That's why we also have:
Want to see back issues of The Lion's Roar and Le Souvenir? You can view them at issuu.com.
Together we can keep our community engaged, informed, and empowered. We look forward to serving you.