Southeastern softball fell to host McNeese in the Southland Conference Championship game two weeks ago today (May 13), 1-0 in extra innings.  Senior pitcher KK Ladner's superb outing ended in a loss...
June 1, 2023 As previously shared, Dr. William Wainwright will assume the role of President of Southeastern on Monday, June 5.  I know everyone joins me in wishing him...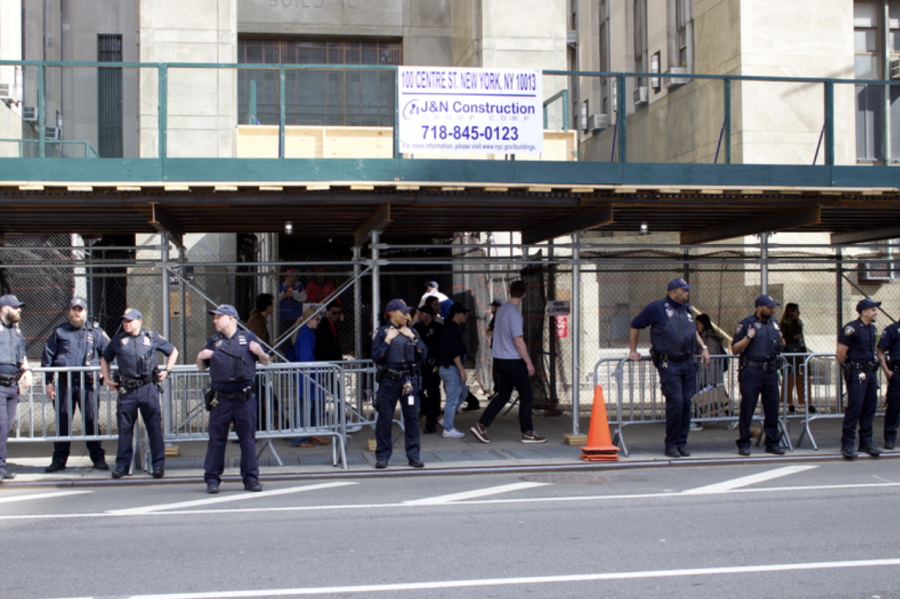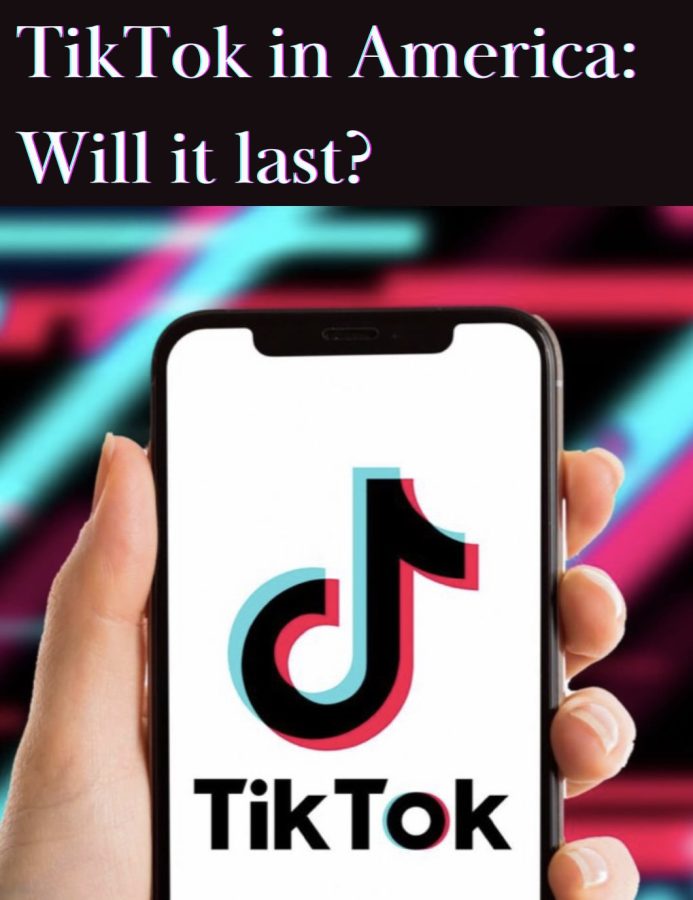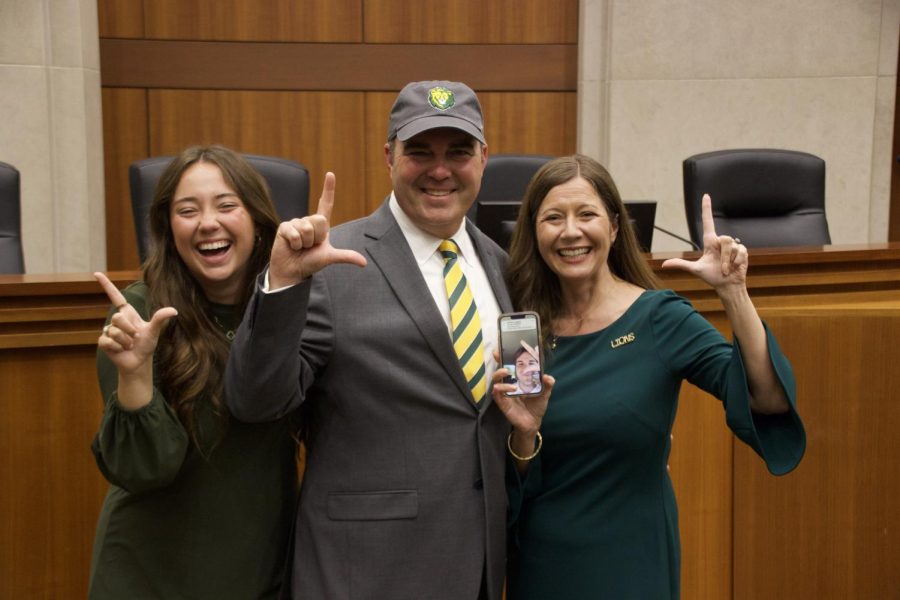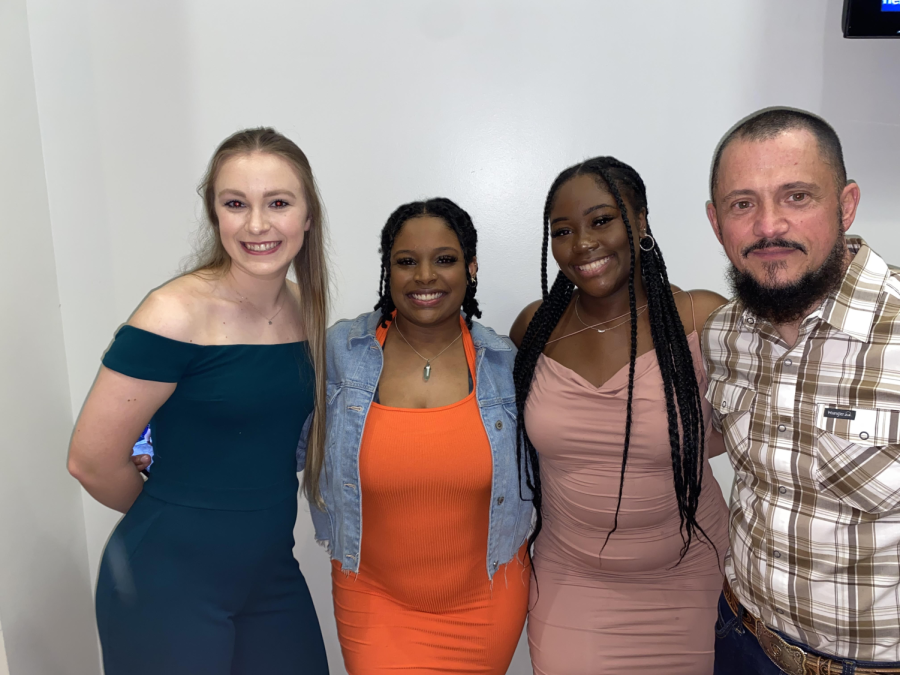 Southeastern's Contemporary Dance Program received national recognition at the American College Dance Association, with faculty choreography selected for their prestigious ACDA's 50th Anniversary Gala...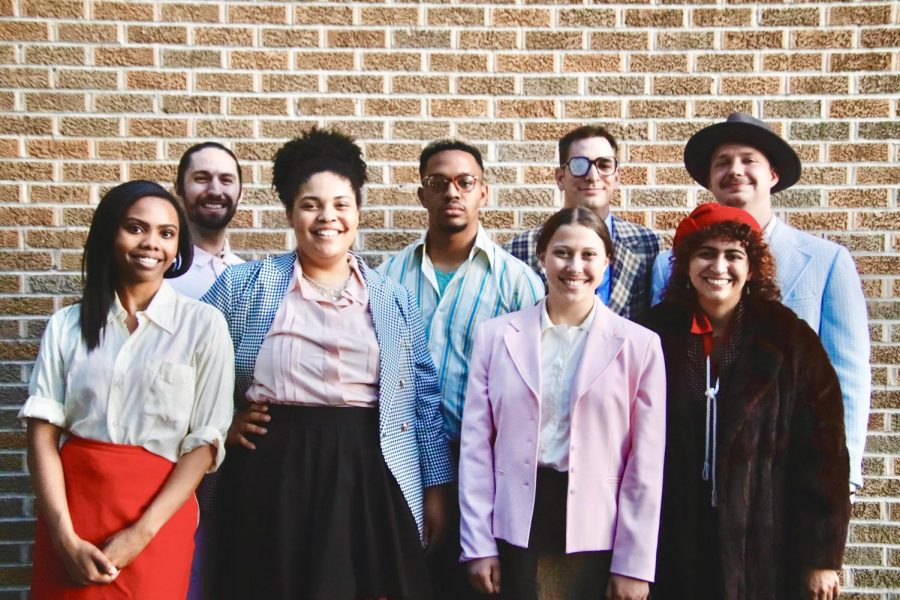 In this episode, Opinions Editor Ian Stewart and staff reporter Samantha Sims share safety tips for on and off campus.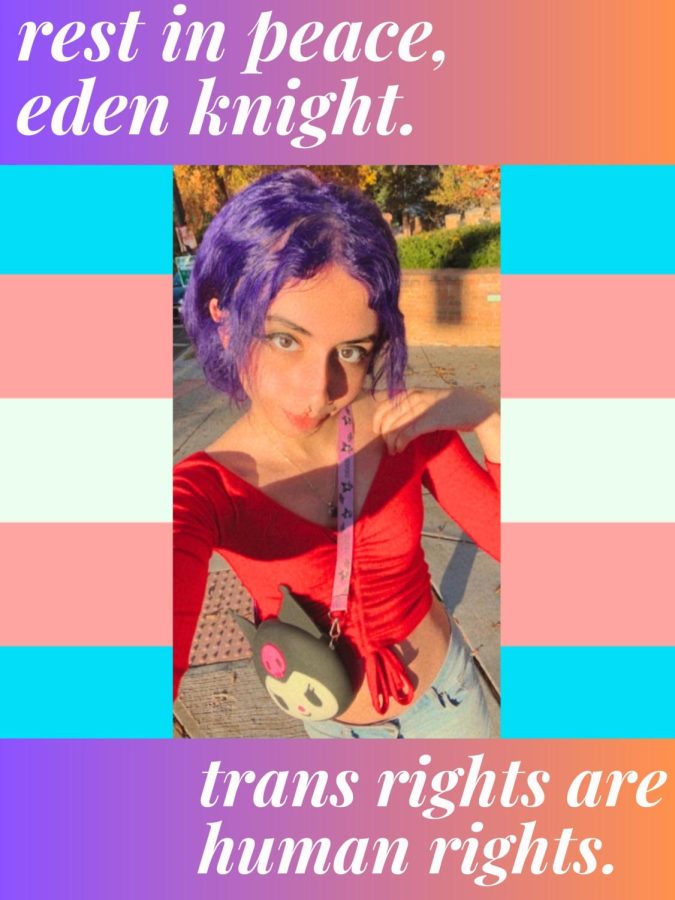 Trigger Warning: Includes accounts of suicide, abuse, transphobia, mass shootings and genocidal rhetoric.   In recent years, conservative politicians and pundits have...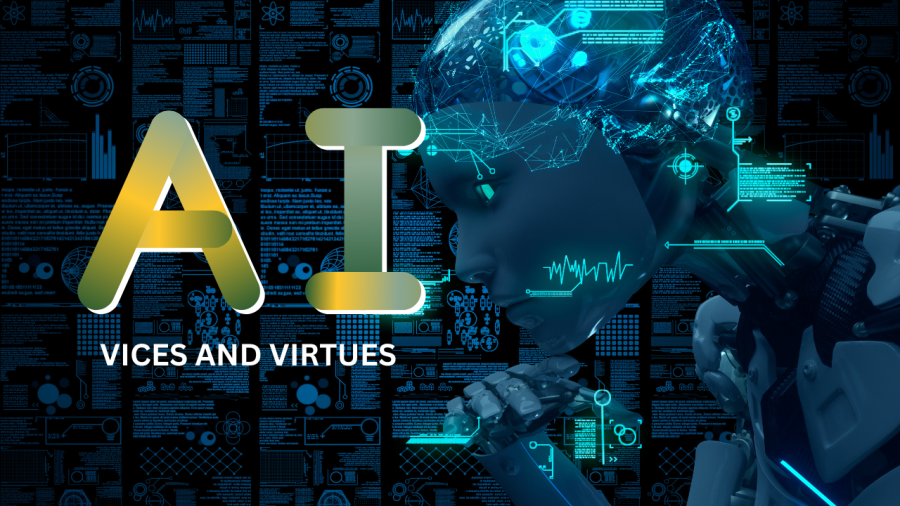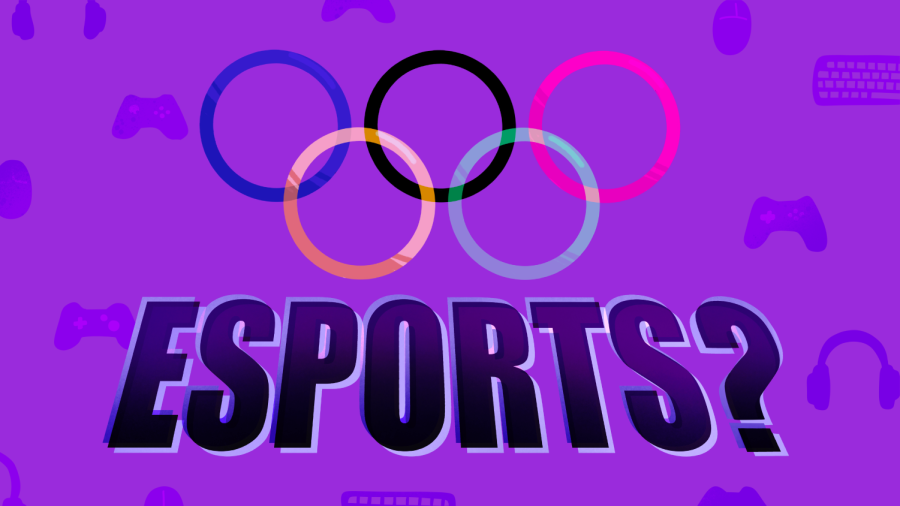 View Le Souvenir Yearbook
Support Us
Your donation will support the student journalists of The Lion's Roar at Southeastern Louisiana University. Your contribution will allow us to cover our annual website hosting costs. No contribution is too small.