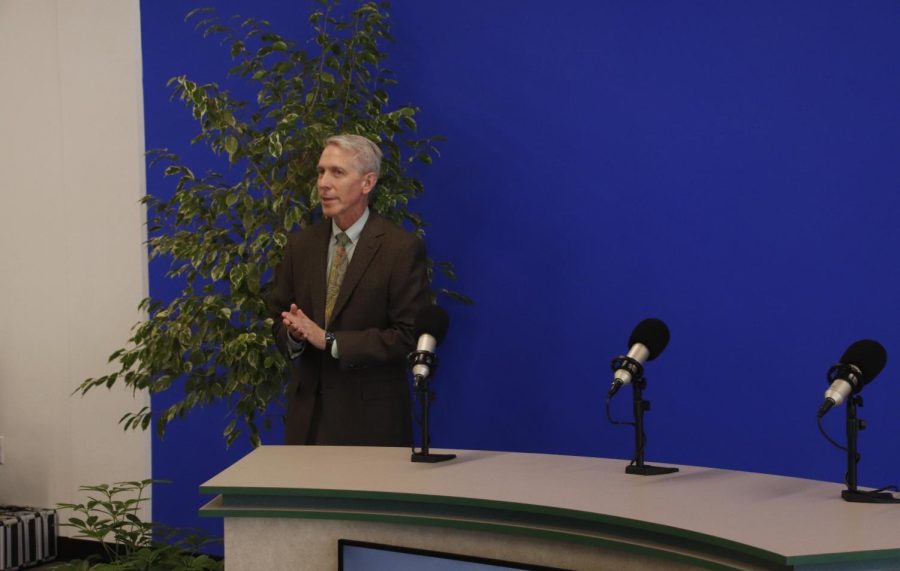 Austin O'Brien, Staff Reporter
November 29, 2021 • No Comments
Sims Memorial Library now has a new section on the second floor, devoted to group projects and new ideas for campus.  The Innovation Hub, or iHub, is a collaboration between...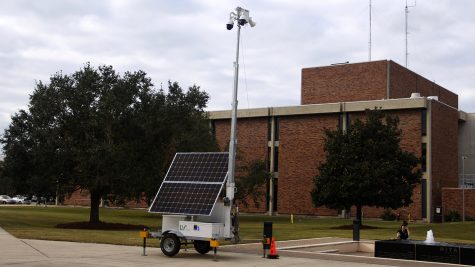 Mobile camera trailer installed outside Union due to safety concerns
November 15, 2021
A new security device has been installed near the Katrina Memorial Fountain amidst allegations of physical...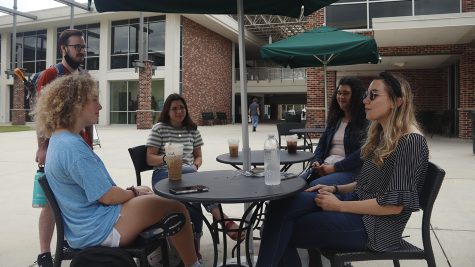 Moderna vaccine becomes available on campus
November 15, 2021
The Moderna COVID-19 vaccine has come to campus, making it the third possible vaccine option for students...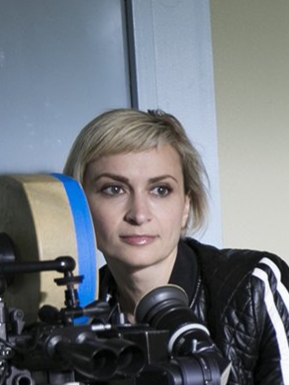 The Alec Baldwin misfire: A reason for reiteration of weapon safety on set
November 10, 2021
On Oct. 21, on set for the Western film "Rust," Alec Baldwin fatally shot the film's cinematographer...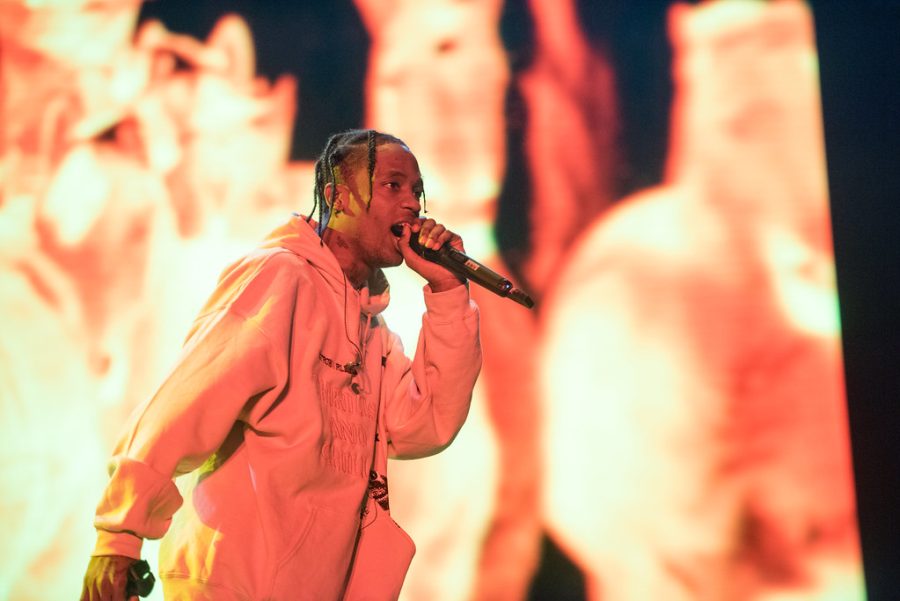 Chloe Williams, Staff Reporter
December 2, 2021 • No Comments
After the crowd surge at Astroworld on Friday, Nov. 5, ten people have now been reported to be dead along with many others injured.  The youngest of these deaths is reported...
Manestream podcast: Head to head – Should Consuming Fire be kicked off of campus?
November 10, 2021
Head to Head S1 E2: In this episode of the Head to Head segment of the Manestream Podcast, Photography...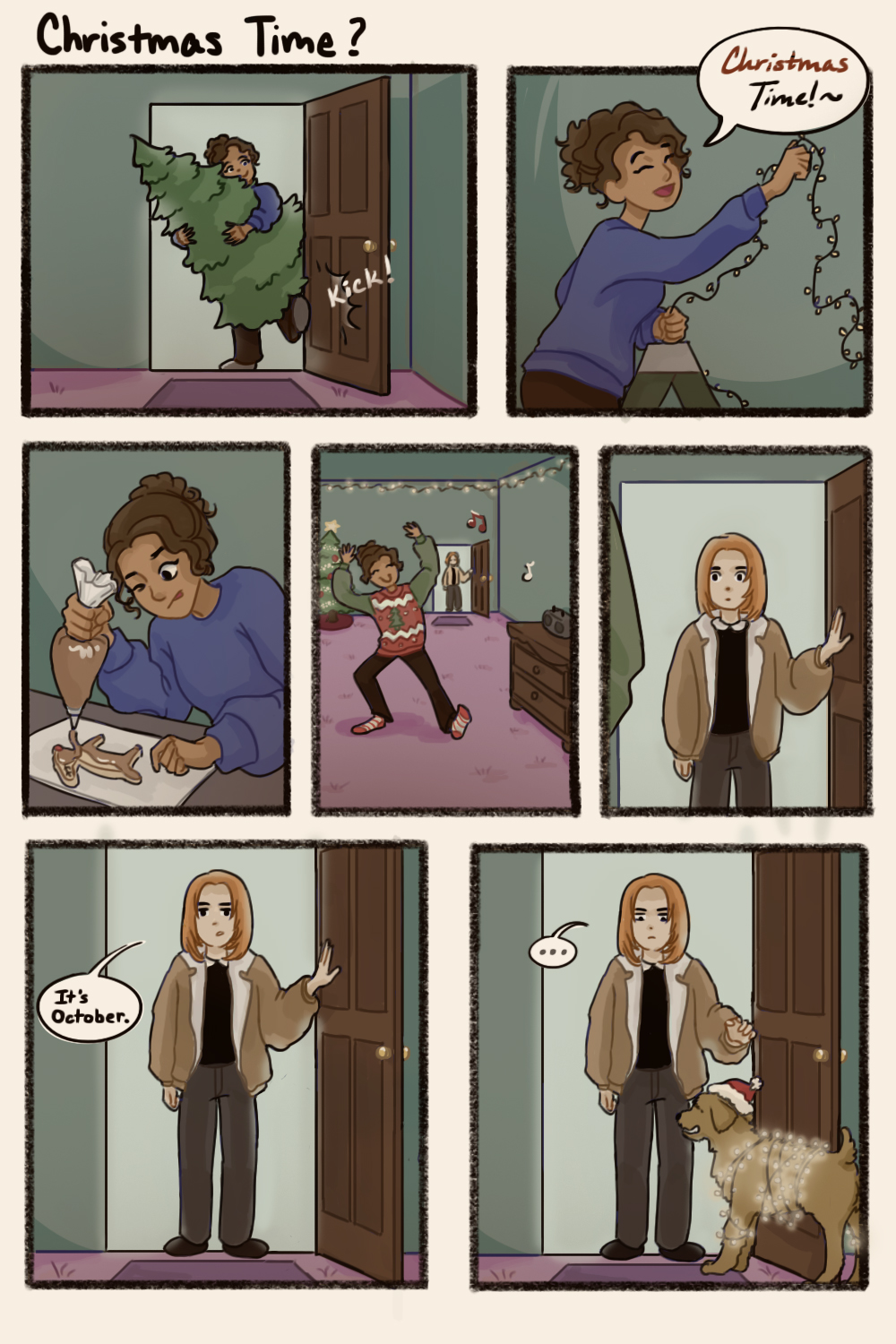 Head to Head: Thanksgiving should have its time to shine
November 9, 2021
Have you ever walked into a mall, looked out into the decorations at a certain time of the year, and...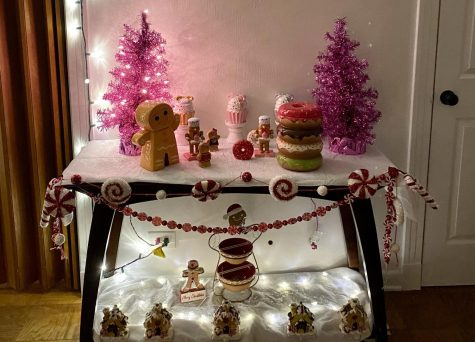 Head to Head: Thanksgiving can be jolly too
November 8, 2021
For some reason, people seem to think it is unacceptable to decorate for Christmas prior to Thanksgiving.   The...