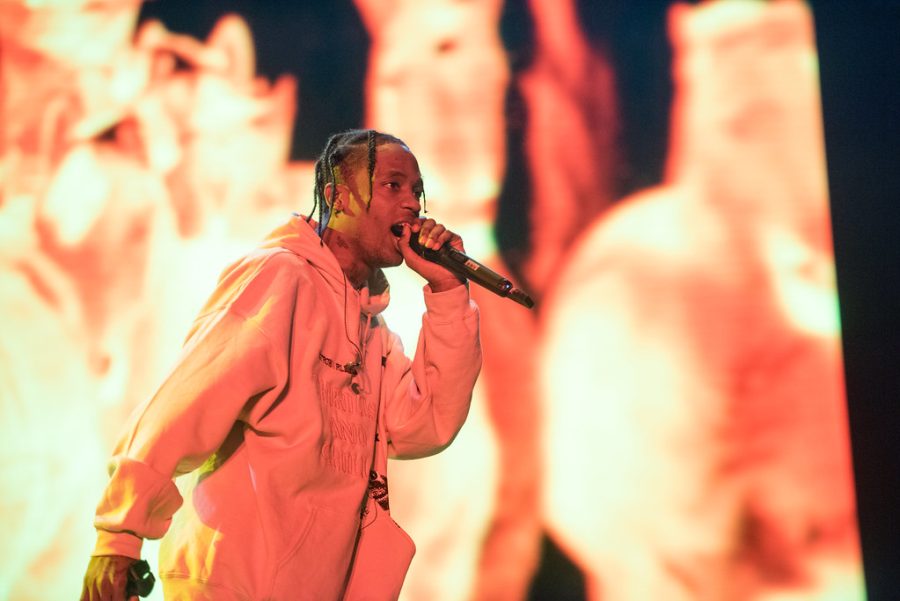 Chloe Williams, Staff Reporter
December 2, 2021 • 1 Comment
After the crowd surge at Astroworld on Friday, Nov. 5, ten people have now been reported to be dead along with many others injured.  The youngest of these deaths is reported...
Manestream podcast: Head to head – Should Consuming Fire be kicked off of campus?
November 10, 2021
Head to Head S1 E2: In this episode of the Head to Head segment of the Manestream Podcast, Photography...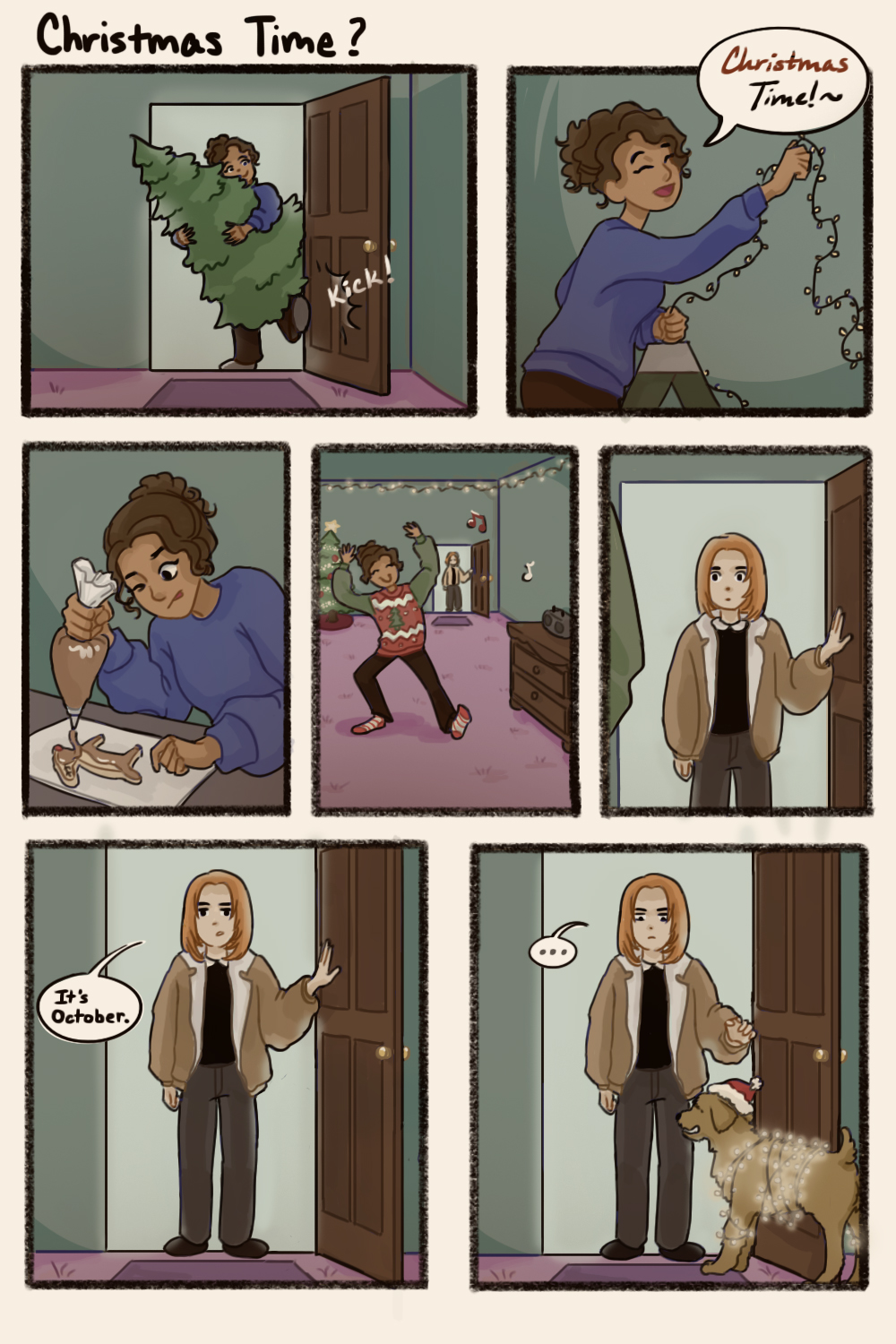 Head to Head: Thanksgiving should have its time to shine
November 9, 2021
Have you ever walked into a mall, looked out into the decorations at a certain time of the year, and...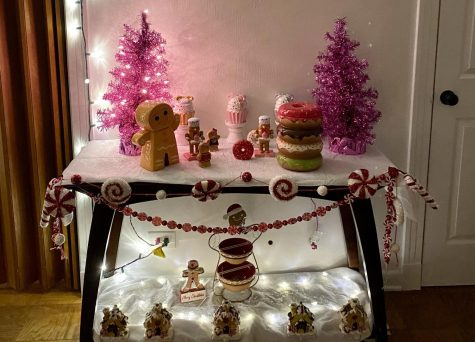 Head to Head: Thanksgiving can be jolly too
November 8, 2021
For some reason, people seem to think it is unacceptable to decorate for Christmas prior to Thanksgiving.   The...