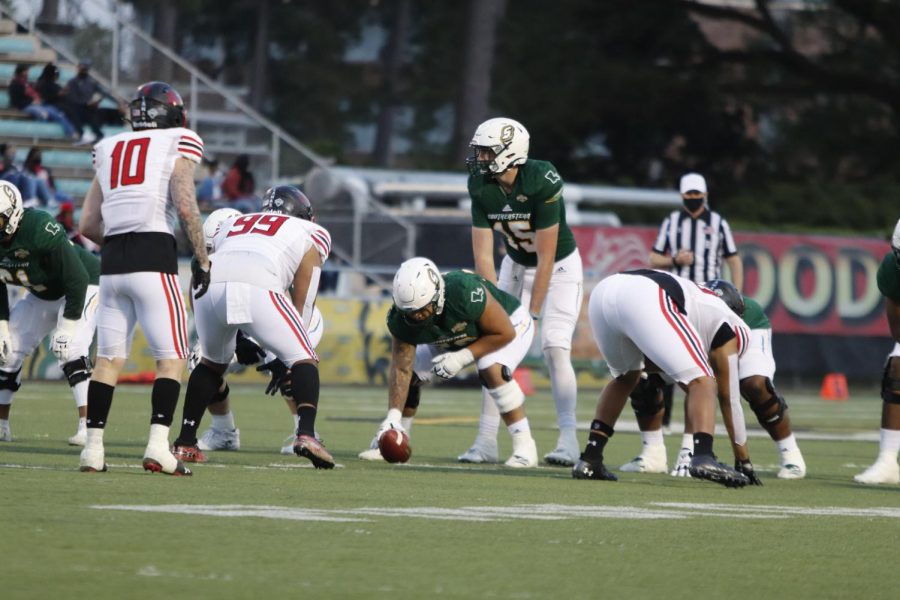 Gerard Borne, Editor-In-Chief
June 14, 2021 • No Comments
In a season filled with ups, downs and doubt, one thing was a constant throughout the Lions 2021 season - senior quarterback Cole Kelley's consistency throughout every game. It was this consistency that...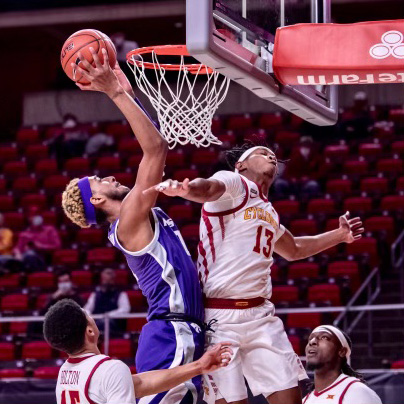 Men's hoops signs Kansas State transfer
May 13, 2021
Antonio Gordon's basketball journey has landed him at the Lion's Den.  A native of Lawton, Okla.,...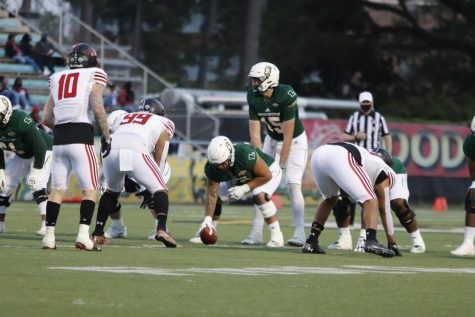 Kelley named Walter Payton Award finalist
May 11, 2021
After capping off a seven-game 2021 spring season, Lions' starting quarterback Cole Kelley was named...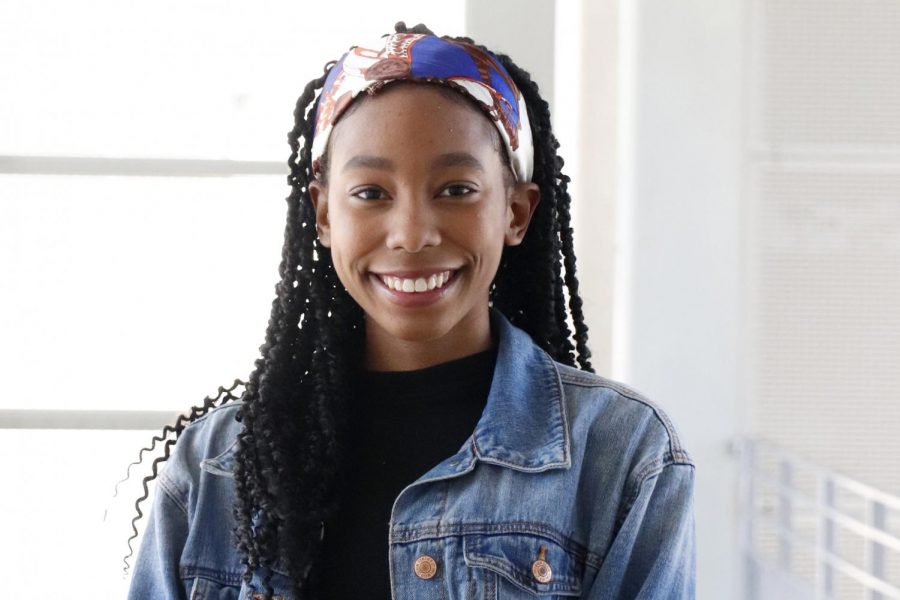 Symiah Dorsey, Staff Reporter
June 14, 2021 • 2 Comments
Oftentimes, we go through life listening to a chorus of voices encouraging us to fall in love and find "the one." Society sings to us the idea of romantic love and leads...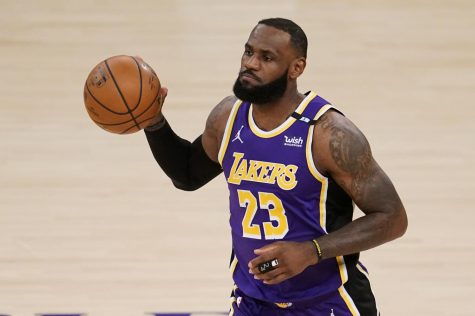 May 5, 2021
In this time in our country when everyone is divided in some way or reason, the most renowned athlete...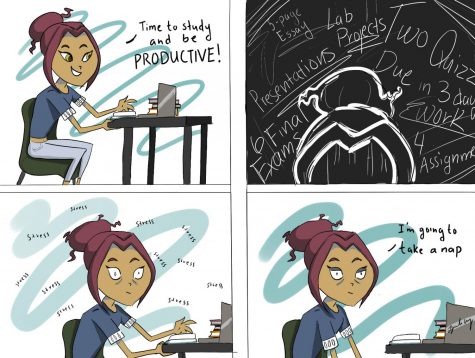 Assignments during dead week are overwhelming
May 4, 2021
We are now in the midst of what is known as "dead week," which despite its name, is the busiest week...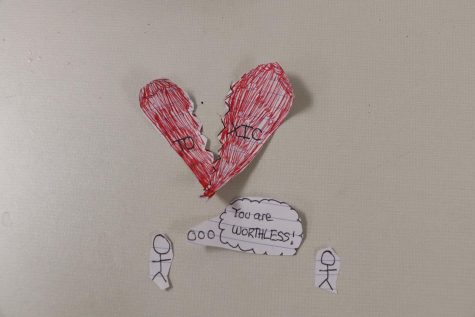 Cutting off toxic people isn't easy
April 29, 2021
At least once in our lives, we run across people that are not so pleasant to be around. I wish there...