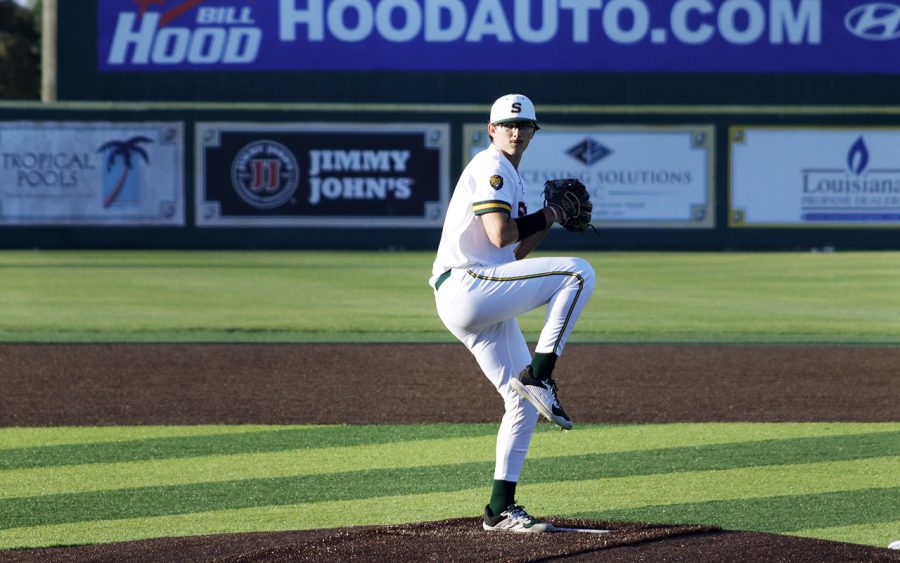 Adam Guth first picked up a baseball at the age of five playing t-ball in Lake Charles, Louisiana.  Guth accredits his love for the game to his high school head coach, Glen Cecchini.  "Barbe...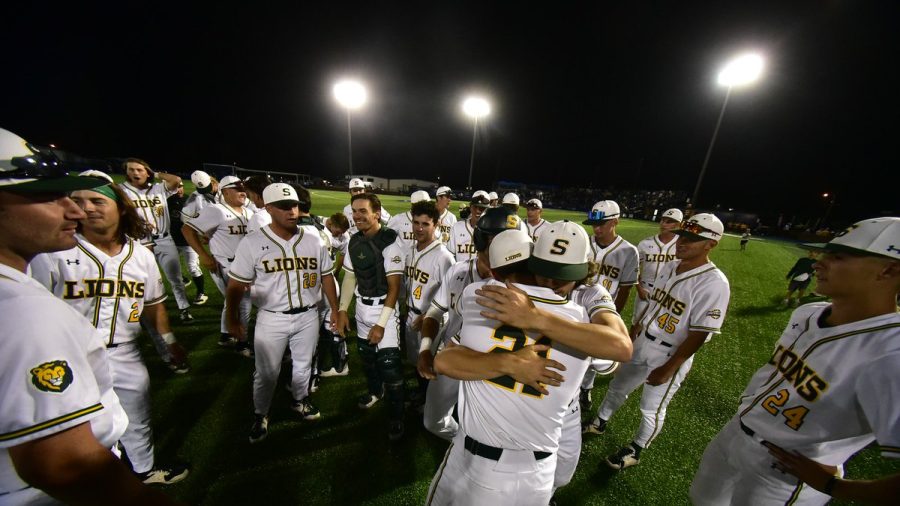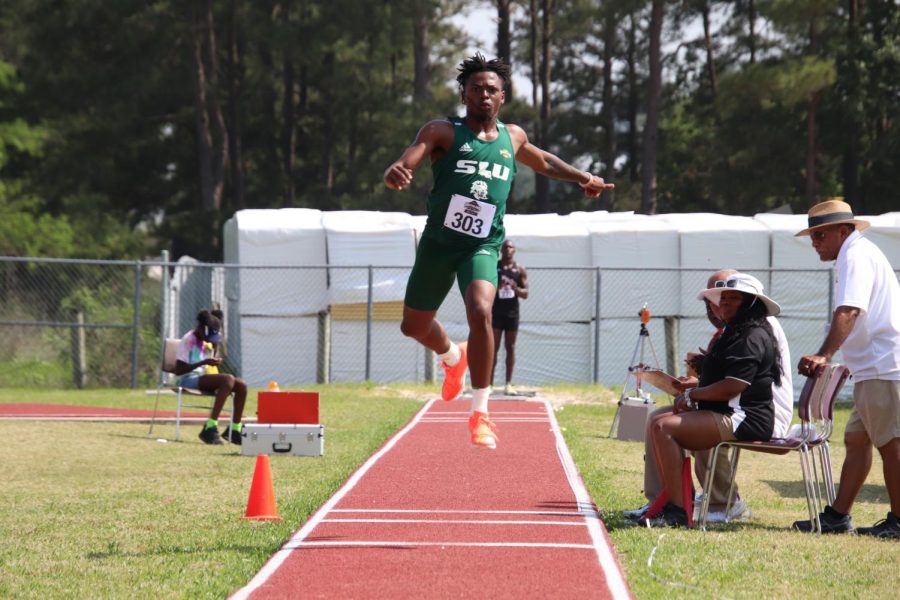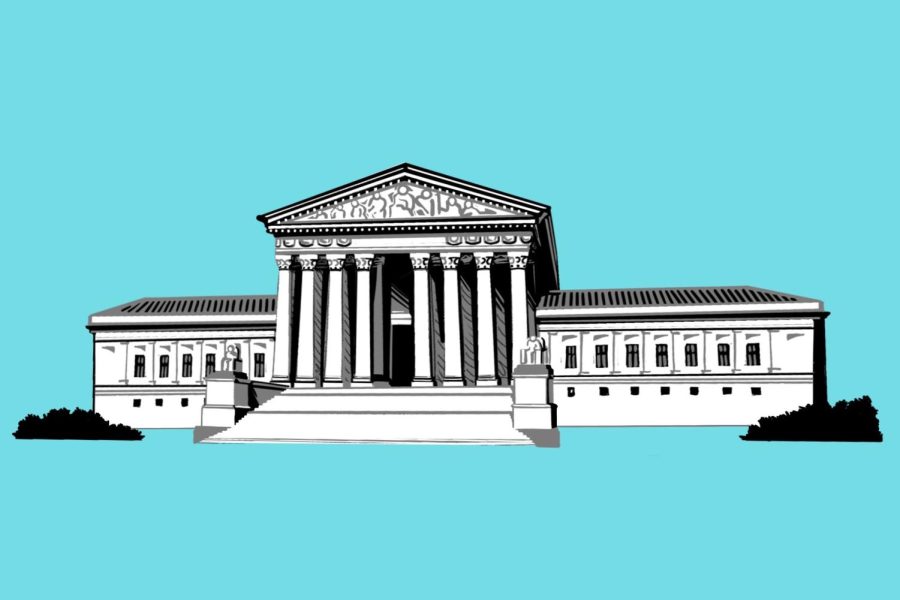 On the morning of June 24, 2022, Americans woke up to the news that the Supreme Court had overturned landmark court case Roe v. Wade, declaring the nearly half-century-old...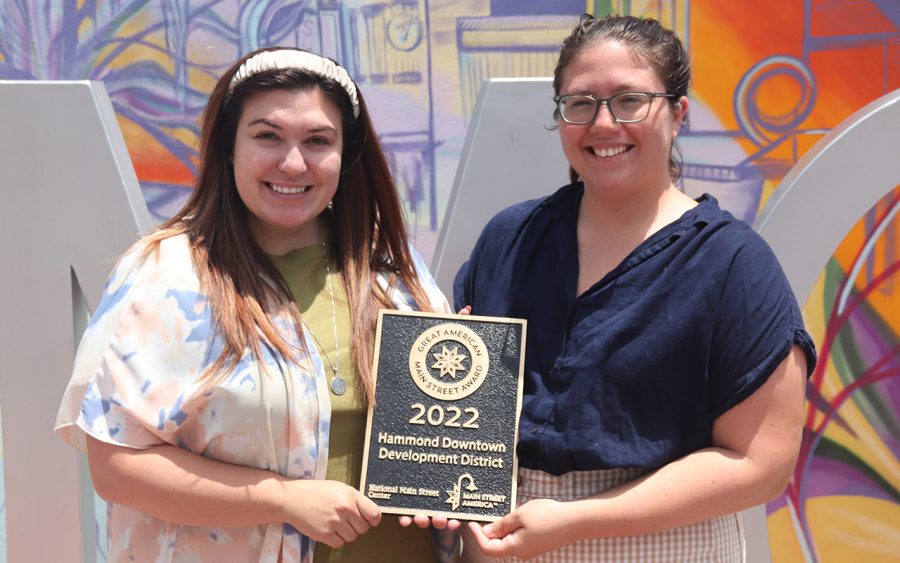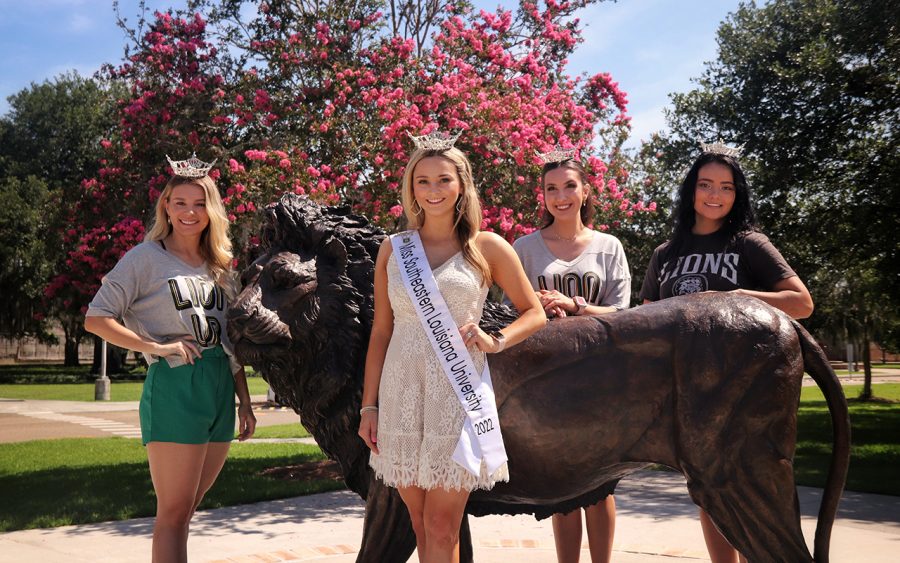 Starting June 16, four SLU students and one recent graduate will be competing for the Miss Louisiana crown.  The Miss Louisiana preliminaries will take place June 16-17, with the finale on Saturday...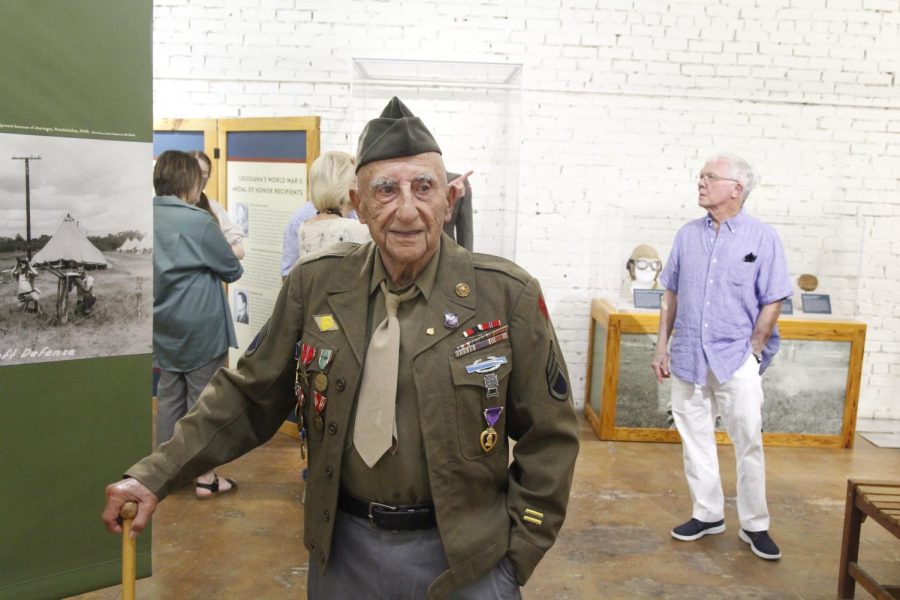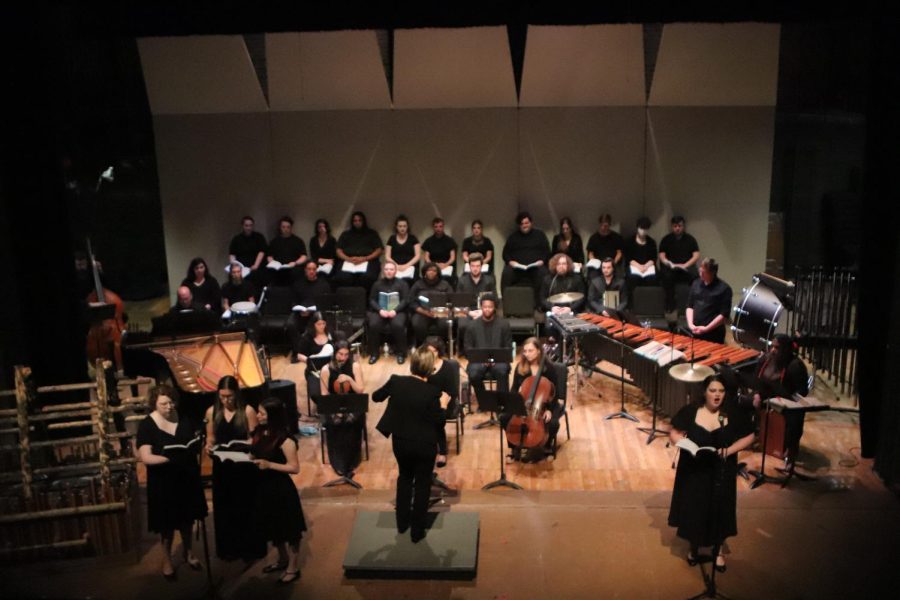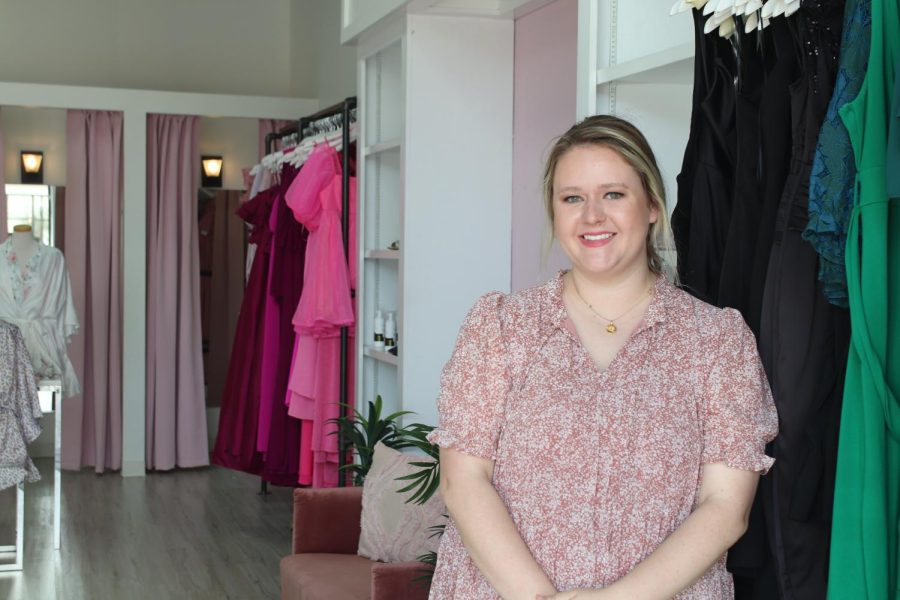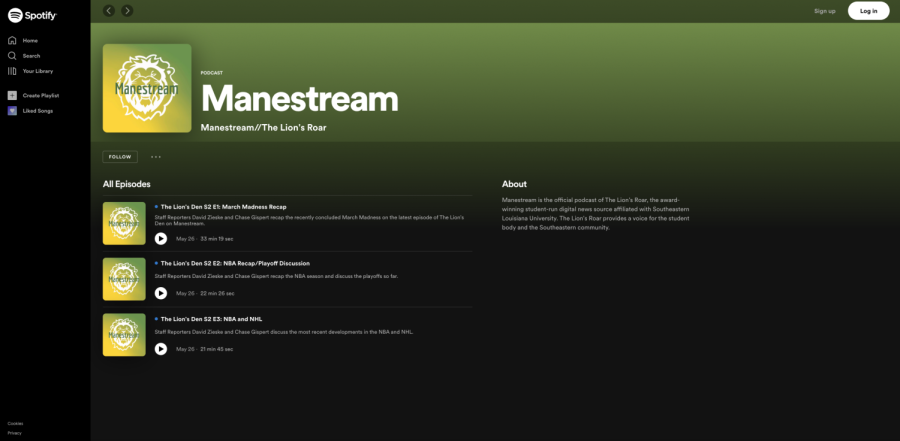 Manestream, the official podcast of The Lion's Roar, is now available on Spotify. Click the Manestream logo to the right and subscribe to Manestream on Spotify and receive updates and notifications when...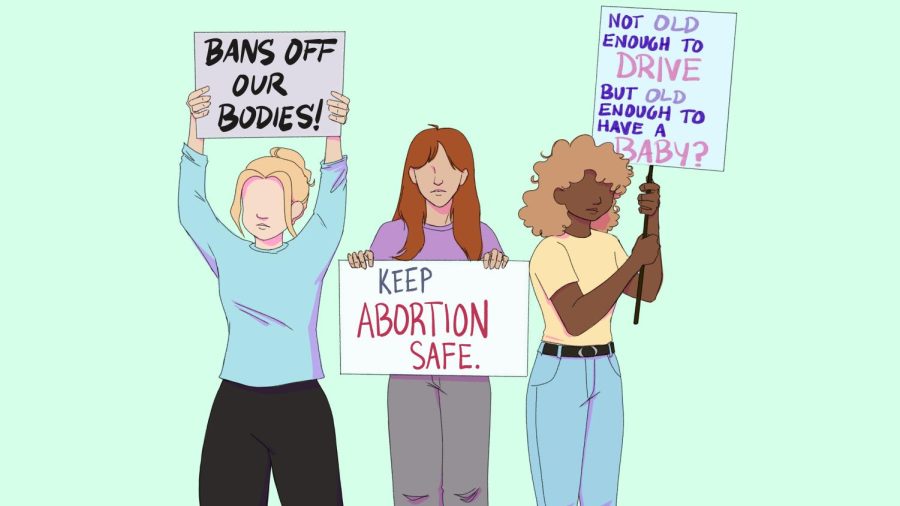 As I woke up on Friday, June 24 and checked my phone, my screen was flooded with a single message.  "Roe v. Wade has been overturned."   One of my worst fears...
View Le Souvenir Yearbook
Support Us
Your donation will support the student journalists of The Lion's Roar at Southeastern Louisiana University. Your contribution will allow us to cover our annual website hosting costs. No contribution is too small.