Home game loss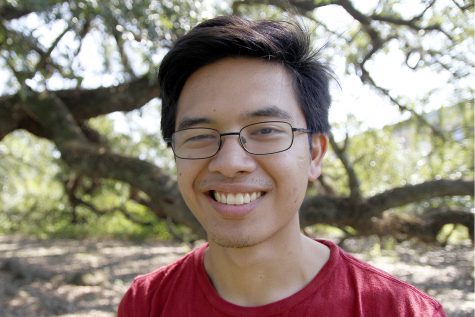 More stories from Zachary Araki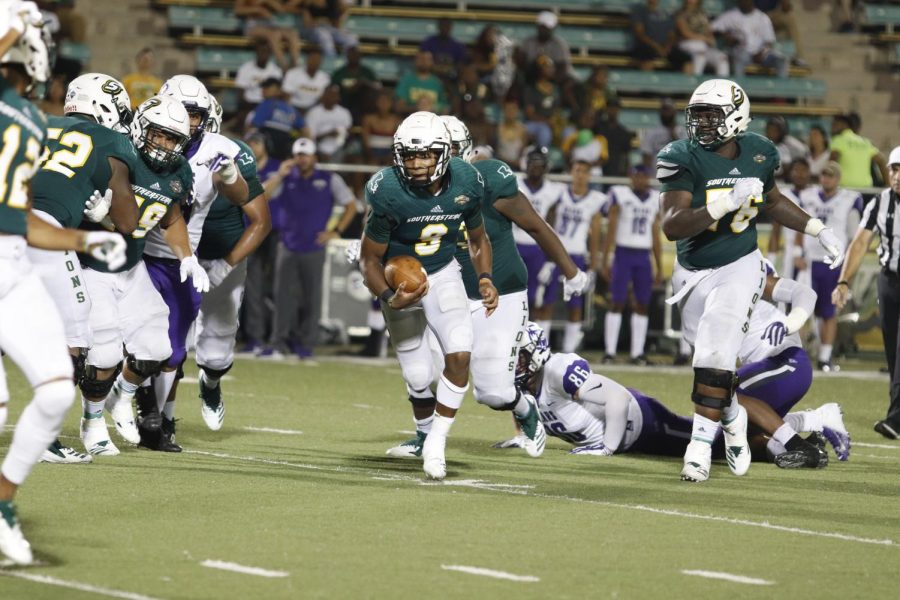 In the Lions' first home game of the season and the Southland Conference opener, the team lost 33-25 to the University of Central Arkansas, the Southland Conference defending champion.
"When you look at it and you go back, it's a story of the explosive plays they were able to make, and we didn't make any," said Head Coach Frank Scelfo. "We didn't have any explosive plays. We didn't do anything so far as guys making plays for us when we had jump balls or 50-50 balls."
Lightning in the area delayed the game in the fourth quarter. Though the Lions trailed UCA, Scelfo commended his players for continuing to fight.
"There's a chance," said Scelfo. "I looked around the sidelines. I didn't see anybody's head hanging and say, 'We're out of this thing. We're done.' They continued to compete and play hard."
Scelfo discussed his first home game experience at Strawberry Stadium.
"Our fans did a fantastic job," said Scelfo. "They gave us a true home field advantage. We just didn't take care of business on the field. It's hard for me to believe there's a better fan base in our conference or anywhere."
On Saturday, Sept. 22, the Lions will continue in the Southland Conference and face Lamar University.
"We can't play like we did tonight and expect to go into that place, a hostile environment, on the road, in this conference and win a football game," said Scelfo. "We gotta clean things up, but we gotta be able to go compete."