Maiah Woodring, Staff Reporter

December 4, 2018
Americans use 500 million drinking straws daily according to the National Park Service, the equivalent of 183 billion straws a year. To counter this, Auxiliary Services launched its "Sip Smarter" campaign to reduce the amount of waste that these drinking conveniences contribute to landfills each...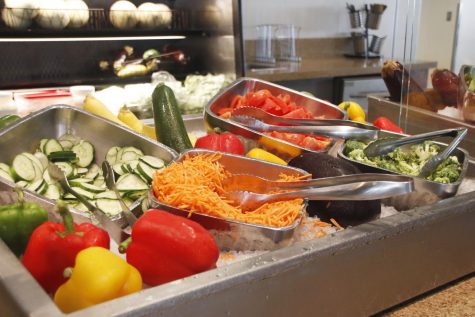 Prakriti Adhikari, Staff Reporter

September 18, 2018
The disposal of waste is a large environmental problem. The world produces enough food for the entire human population, but a large amount goes to waste. According to the World Wildlife Fund, "Worldwide, humans waste one of every three food calories produced. These wasted calories are enough to feed...