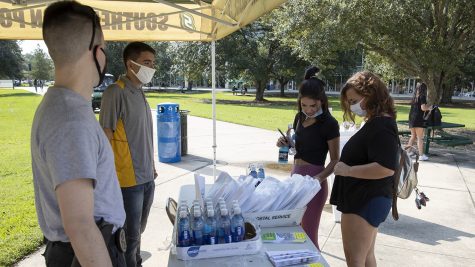 Brynn Lundy, Staff Reporter

October 9, 2020
The 2020 Orientation Leader Team underwent a one-of-a-kind orientation experience this summer. In March, the university transitioned to remote learning and operations. In April, the Office of Admissions and the OL Team began changing the Summer Orientation Programs to a virtual format for the first time e...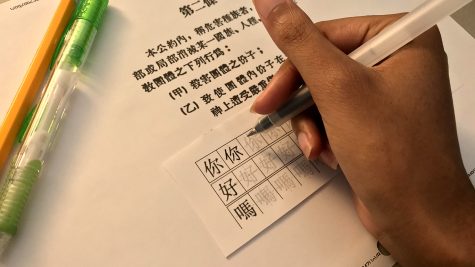 Jordyn Franklin, Staff Reporter

April 30, 2020
During the upcoming fall semester, the university will offer Elementary Mandarin Chinese 101 for the first time. Chinese 101 is the first of two sequential courses that are designed to provide an overall proficiency in the language. Chinese 102 will be offered at a future date. Lucia Harrison, head of ...