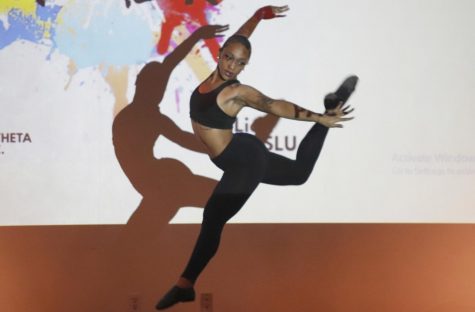 Zachary Araki, A&E Editor

November 28, 2018
The Nu Delta Chapter of Delta Sigma Theta Sorority, Inc. promoted cultures from Panama to Nepal with informational tabling followed by dances, songs and poetry. The first "Culture Remix" was held in the Student Union Theater at 7 p.m. on Nov. 28. Cultural awareness motivated the sorority to hold...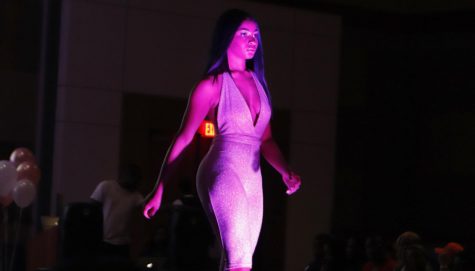 Zachary Araki, A&E Editor

November 6, 2018
Delta Sigma Theta Sorority, Inc. organized its first fashion show to display a member's work. The fashion show included models showing off clothing from 3's A Charm and performers on Monday, Nov. 5 in the Student Union Ballroom. Co-Founder of 3's A Charm Jazelle Harris, a senior business administration...