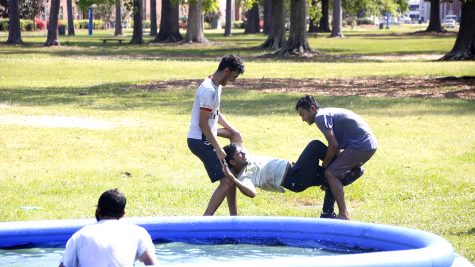 Maggie Tregre, Staff Reporter

March 4, 2020
A group of international students are bringing the colors and traditions of the Holi Festival to the university. The Nepalese Student Association at Southeastern is hosting a celebration in honor of the Holi Festival on Saturday, March 7. Sponsored by the Campus Activities Board and the office of...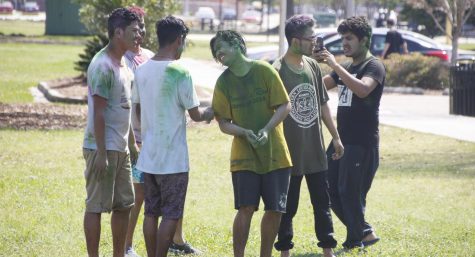 Prakriti Adhikari, Staff Reporter

April 1, 2019
The university has a diverse campus culture with students from different races, cultures, origin and nationalities. According to the university website, the student population is comprised of 62.3 percent white and non-Hispanic students and 32.5 percent minority. There are 247 international students...