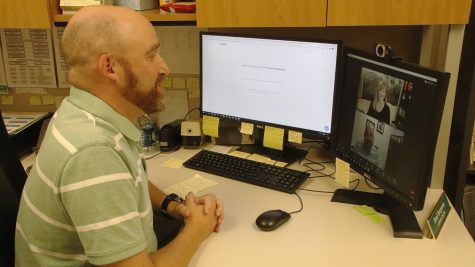 Brynn Lundy, Staff Reporter

September 1, 2020
The Center for Student Excellence is offering "Academic & Career Exploration," a new service designed to assist and support students who no longer have freshman advisors through their academic journeys and their career searches. Referred to as ACE, the services began in Spring 2020, but the pandemic, in addit...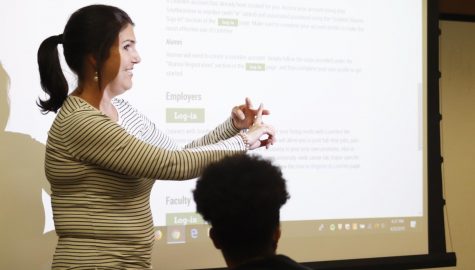 Johnathan Zeringue, Staff Reporter

April 16, 2019
Finding a job after earning a college degree can require patience and preparation. Victor Betancourt, a senior art major, found it is necessary for graduates to weigh all their options before choosing the job that is the best fit for them. "I did an internship in New Orleans, and I was offered a p...