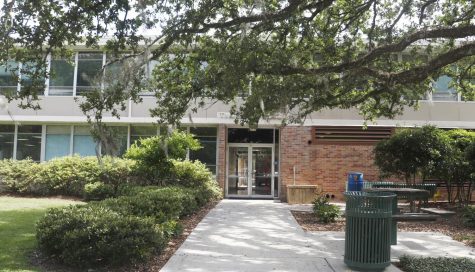 Maiah Woodring, Staff Reporter

May 13, 2019
Plans are underway to renovate Tinsley Hall into a student center of activity. The university administration will be expanding the Center for Student Excellence to the second floor of the hall, and provide a computer lab for students on the first floor. In addition to these efforts, the building that is o...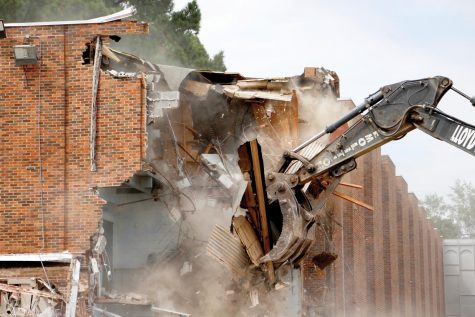 Breanna Rexwinkle, Staff Reporter

January 22, 2019
Sept. 5, 2018 began the demolition of a 56-year-old piece of university history. Zachary Taylor Hall, no longer able to effectively serve its purpose, was torn down last semester after new residence halls, Ascension Hall and Twelve Oaks Hall, were constructed. Kenneth Howe, director of facility plan...