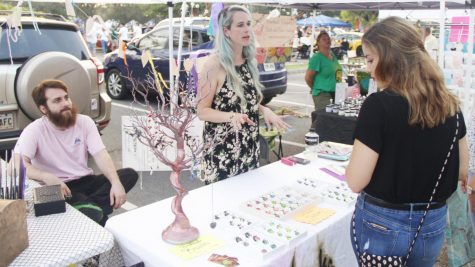 Johnathan Zeringue, Staff Reporter

February 26, 2019
In order for an art business to prosper, pricing and creativity are skills to keep in mind. Numerous artists display their artwork to the public with the desire to promote and sell their pieces. Dr. Marc Settembrino, assistant professor of sociology, found his biggest struggle with selling his work...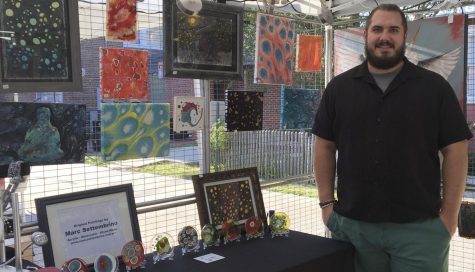 Johnathan Zeringue, Staff Reporter

February 19, 2019
Artists incorporate a variety of techniques to promote their work to the public. L'Oreal Willams, a freshman business administration major, discussed how social media has helped her promote her photography business, "L'Oreal Productions." "I use a lot of social media to do promoting," stat...