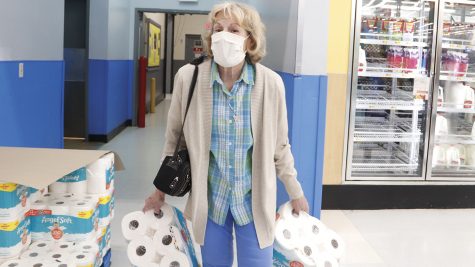 Staff Reports

March 17, 2020
With the recent outbreak of coronavirus, the university took precautionary measures to transition face-to-face classes to online classes. Following President John L. Crain's mass email regarding the decision on Thursday, March 12 to move towards remote learning, there have been several operational...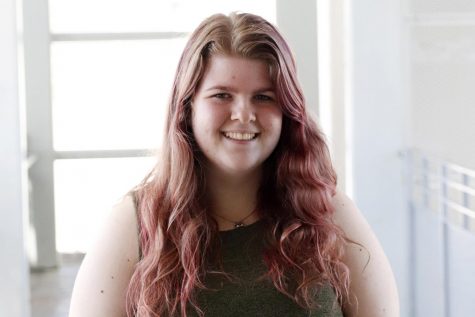 Maggie Tregre, Staff Reporter

February 23, 2020
As a kid, I liked Mardi Gras because it meant three things: no school, king cake and a lot of parades. Parades bring back a lot of memories for me. I remember sitting on my uncle's shoulders at the Krewe of Eve parade that he and my aunt would bring me to, along with my brothers and cousins. Before...