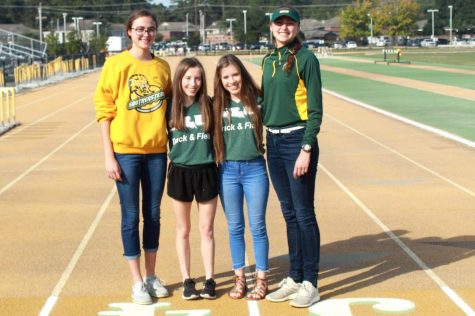 Symiah Dorsey, Staff Reporter 

November 17, 2019
Siblings become more susceptible to rivalry when they play on the same sports team, but many of them also claim that university athletics have brought them closer together. The university has multiple siblings that compete on the same team in sports such as softball and cross-country. Madisen Blackford,...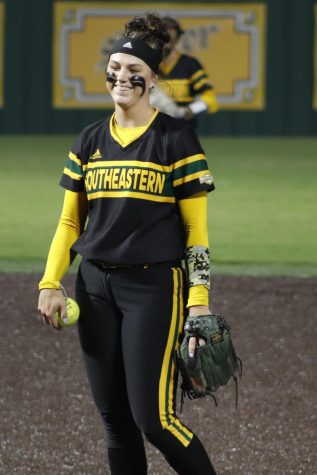 Maggie Tregre, Staff Reporter

October 24, 2019
The Lady Lions softball team finished their Fall 2019 season of exhibition games with a 7-1 record. On Friday, Oct. 18, the university defeated Louisiana State University of Alexandria 8-0 and followed by a 9-4 victory over Jones County Junior College. Rick Fremin, head coach of softball, was proud...