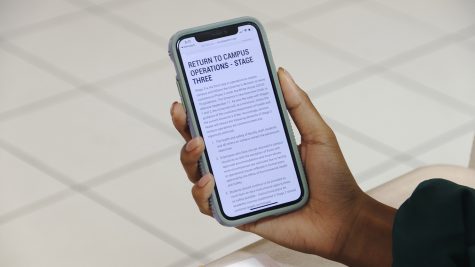 Jordyn Franklin, Staff Reporter

September 28, 2020
Effective Sept. 11, Louisiana moved into phase three of reopening as a result of a positive trend in COVID-19 data. In response, the university released a framework for campus operations under phase three guidelines on Sept. 14. While campus operations will not change significantly, modest easings of...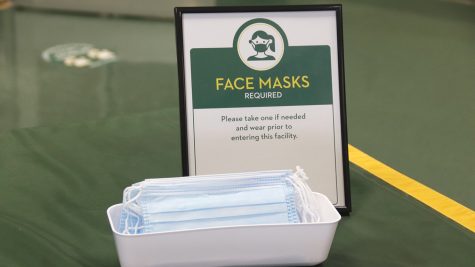 Maggie Tregre, Staff Reporter

September 10, 2020
The state of Louisiana is set to move on to phase three starting Friday, Gov. John Bel Edwards announced during a news conference on Thursday, Sept. 10. With a plan to reveal more information on Friday, Sept. 11, Edwards explained that he made this decision based on a positive trend in COVID-19 data....