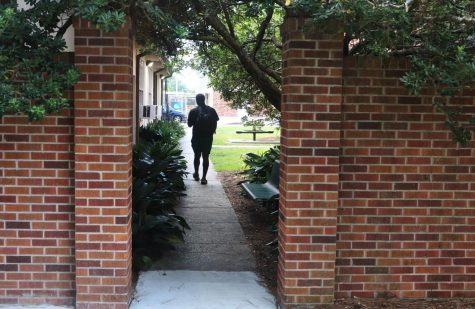 Gerard Borne, Staff Reporter

September 24, 2019
A concern has been raised on campus regarding the safety of students around the Clark Hall area. Allison Arrigoni, a senior art major, has recently shed light on a wall at Clark Hall that may cause concern to students who pass it at night. Arrigoni shared what her main concern is with the brick...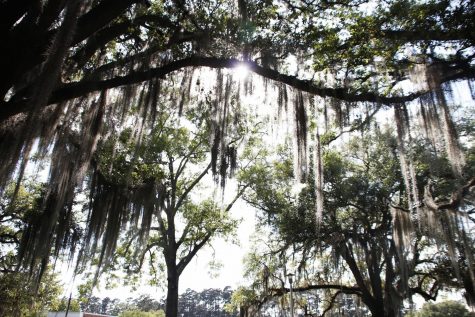 Maiah Woodring, Staff Reporter

January 29, 2019
The university installed 90 geothermal wells on the north side of Ascension Hall with 130 currently being added at the former site of Zachary Taylor Hall. This sustainability effort began almost two years ago with funds from University Facilities Inc. Faculty anticipate the money saved from the geothermal w...