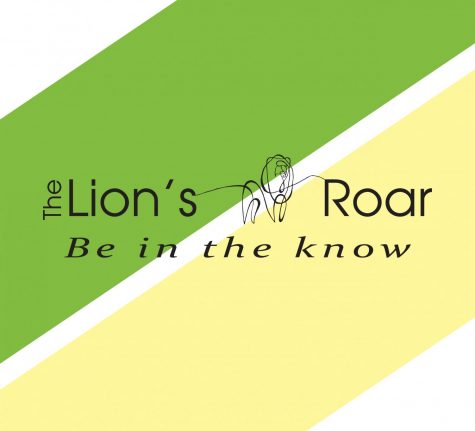 Prakriti Adhikari, Staff Reporter

May 14, 2019
Playing a sport and developing athletic abilities enables athletes to grow beyond just the field. Athletes get an opportunity to advance skills like leadership, maintaining trust and accepting failures and successes while learning to play a sport with their teammates. David DiPiazza, president of the menâ€...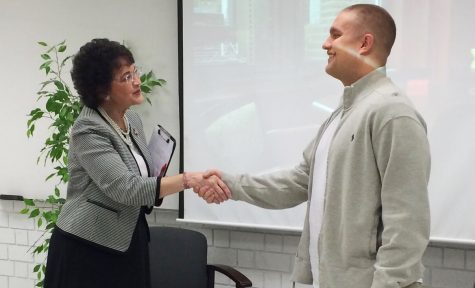 Johnathan Zeringue, Staff Reporter

May 14, 2019
Students may overlook the importance of soft skills that are crucial for long-term career success. Soft skills refer to a combination of skills like communication, self-motivation, teamwork and leadership abilities, which help individuals interact effectively with one another and establish a quality...