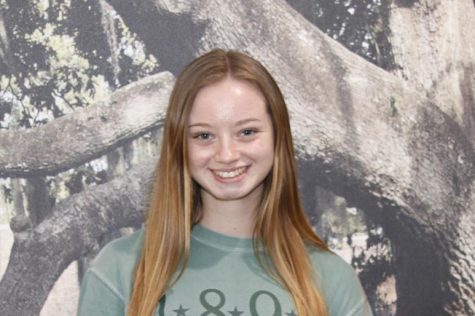 Gabrielle Wood, Staff Reporter

December 6, 2019
The week of finals is quickly approaching. So is the season of stress and cramming for a week-long torture of back-to-back exams. "Dead week" has arrived. As a college student, finals week has terrified me ever since I was a freshman. However, a year of college experience has taught me a few th...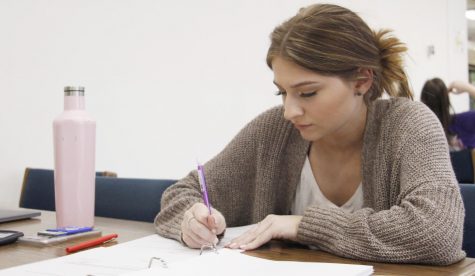 Zachary Araki, Assistant Editor

March 19, 2019
As students prepare for tests along with their other responsibilities, they may find themselves searching for time to study. Chloe Cooper, a sophomore kinesiology major, found cramming to be her most successful form of studying. "When I cram, I can definitely remember the information and regurgit...