Tee up in Baton Rouge
The university golf team faced 14 teams from 13 universities at the David Toms Intercollegiate.
Louisiana State University hosted the tournament in Baton Rouge from Oct. 6-7.
Kristofer Kerr, a sophomore, finished round one at the top for the university and tied for 24th overall in the tournament. The team finished in 13th place. Round one was delayed on Saturday due to weather.
Jake Narro, head coach, discussed the team's performance.
"We did OK through round one," said Narro. "We need to improve on some things. We need our guys who are doing good to keep it up, and the guys who are struggling need to step it up some more."
Narro pointed to areas of improvement for the team.
"Some guys missed a few key puts," said Narro. "It could have put us higher in the leader boards, but we couldn't sink them today."
About the Photographer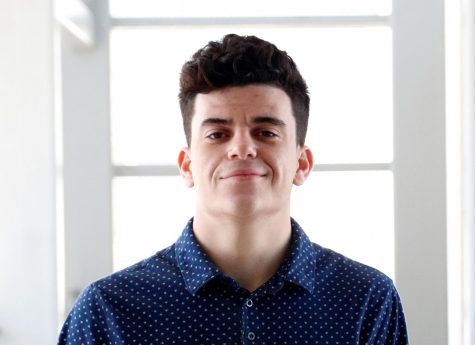 Gerard Borne, Editor-in-Chief
Gerard Borne is a communication major from Norco. Borne began working at The Lion's Roar in the fall of 2018. Borne plans to become a sports agent upon...