Mid-week festivities help students take a break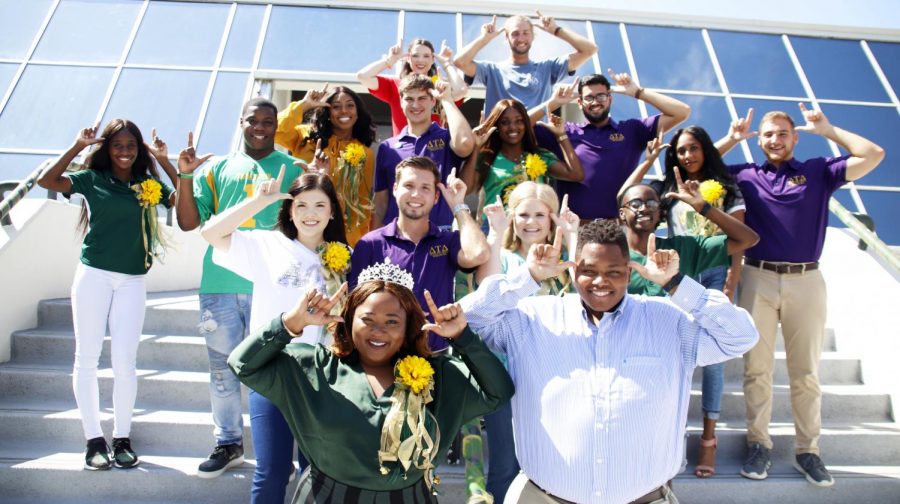 The celebration of Homecoming continued throughout today with "Gumbo Ya Ya."
Held from 11 a.m. to 2 p.m. in the Student Union Breezeway, the Campus Activities Board provided free gumbo, free pizza and music for students to enjoy. In addition, several student organizations set up booths to sell various goods and promote their club's activities.
Member of the Southeastern Accounting Society Krystal Waddell, a senior accounting major, shared what her organization aimed to promote.
"We're holding this event just to get our name out," said Waddell. "We're only a year old on campus, so to get some attention to our organization. We're just giving away free candy."
Waddell explained the importance of this event.
"We're out here as a type of networking social event, and I think that's the important reason why Southeastern should have these events," said Waddell. "It's for all the mingling for all the students. It gives students a place of belonging."
Member of Alpha Psi Omega Kayla Bullard, a sophomore communication major, said that the APO booth sold baked goods and held a raffle during "Gumbo Ya Ya."
Bullard said that this event allows students to unwind during midterm week.
"Midterms can equal stress, and I think this is a good way to let loose and be with one another and reminisce that we're all going through it," said Bullard.
"Gumbo Ya Ya" also had rock wall climbing, donut-eating contests hosted by University Donuts, and an announcement of the Homecoming Court.
Waddell said that "Gumbo Ya Ya" is a great opportunity for freshmen "to see what Southeastern does for them."
"By holding these things, it's Southeastern showing that, 'Hey, you matter here,'" said Waddell. "'We want you here.'"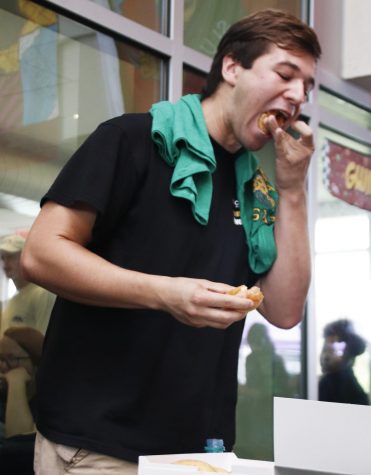 About the Contributor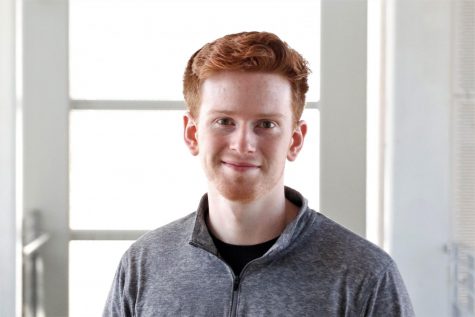 Jacob Summerville, Editor-in-Chief
Jacob Summerville, a history and political science major, has worked at The Lion's Roar since September 2017. A native of Greenwell Springs, LA, Jacob...