Mandatory bike registration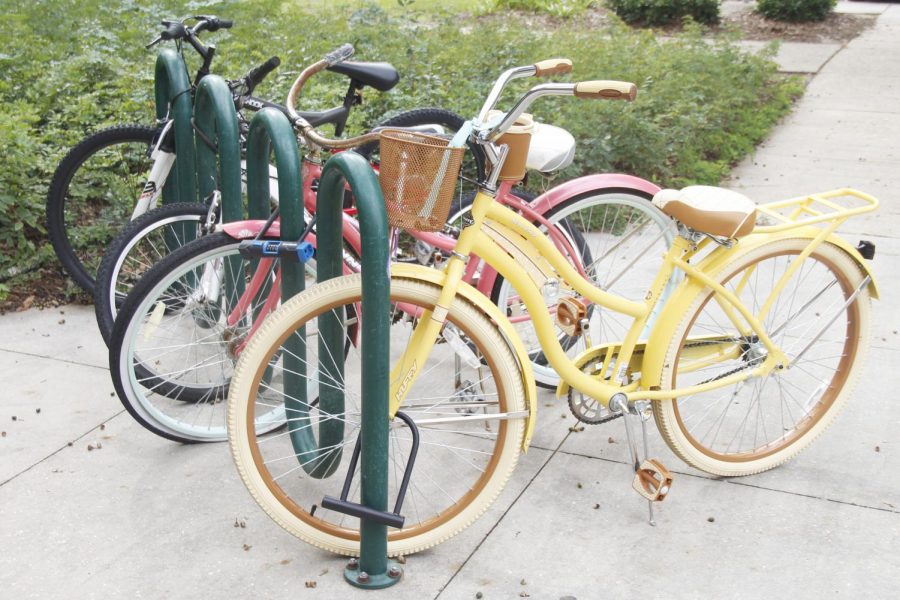 Once an optional process, students and faculty should make a note about the university's new policy that requires bikes used on campus to be registered with the university.
According to Director of Transportation Services Gary Prescott, the policy was made effective by the Office of Student Affairs on Sept. 18, but bicycle registration will be required starting on Jan. 1, 2019.
Prescott said that students need to bring their university ID, bicycle and bicycle serial number when registering at Transportation Services.
"We have to inspect the bike to make sure that it does have the serial number on it," said Prescott. "We tie that to that individual person. It's really a simple process. The student also gets a sticker or a tag that goes on their bike saying that it is registered."
According to Prescott, the registration process is quick and does not require proof of purchasing a bicycle.
Prescott stated the importance of the bike's serial number.
"If anything does happen to your bike and it's registered to that serial number, it can always come back to you as an individual," said Prescott. "Also, it's a way of knowing which bike belongs to who. So, if a bike is in the wrong place or chained up to the wrong location, we can always look up that serial number and determine who that bike belongs to."
Additionally, Transportation Services is currently seeing if there is a need to add more bike racks in various areas of campus.
"Most of your areas on south campus have a bike rack in front of them," said Prescott. "There are a few areas as you get further south that don't have any bike racks, and that is something that we're looking into."
Dipika Ghimire, a sophomore nursing major, rides her bicycle to campus because she said it cuts a 20-minute walk down to a five-minute ride. She shared her thoughts on the current bicycle racks.
"I think the locations are good enough because I usually have places to keep my bike," said Ghimire. "There are some racks that are a little bit in bad condition. They could improve that, but otherwise, I'm satisfied with the bike racks."
Prescott discussed the importance of requiring bike's brakes, reflectors, tires and night lights in good condition for the public's safety.
"It can be very dangerous to ride a bike in a busy environment, not only to the bike rider but also to the pedestrians that are going through the same crosswalk," said Prescott.
As with parking citations, bicycle fines will be placed on the student's LEONet account. The penalties are listed in the policy on the university website.
About the Contributor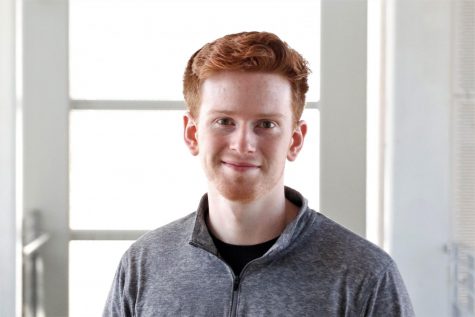 Jacob Summerville, Editor-in-Chief
Jacob Summerville, a history and political science major, has worked at The Lion's Roar since September 2017. A native of Greenwell Springs, LA, Jacob...