Presenting a Sanderson Farms internship
The university invited a company from "Career Fair" to make an internship presentation this month.
Sanderson Farms, Inc. hosted the "Sanderson Farms Super Chicken Road Show" on Nov. 15 from 12 – 1:30 p.m. in the Student Union Ballroom.
Students and professors from the university, Baton Rouge Community College, Louisiana State University and Southern University and A&M College got the chance to sign up for the event.
For 10 weeks, interns can earn $13 per hour to learn every angle of the poultry industry in a hands-on fashion.
Shelby Eisworth, a graduate student in the Master of Business Administration program, attended the event to get more information about the internship program. He shared what he learned before the "Sanderson Farms Super Chicken Road Show."
Eisworth said, "I was talking to the lady at 'Career Fair,' and she was telling me that you actually start off in the chicken plant, killing chickens, plucking chickens, doing all the bottom work. With this internship, they work you up each week to do something different."
For more information about internships and careers at Sanderson Farms, visit www.sandersonfarms.com/careers.
About the Writer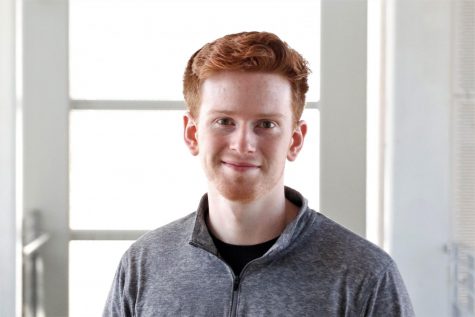 Jacob Summerville, Editor-in-Chief
Jacob Summerville, a history and political science major, has worked at The Lion's Roar since September 2017. A native of Greenwell Springs, LA, Jacob...