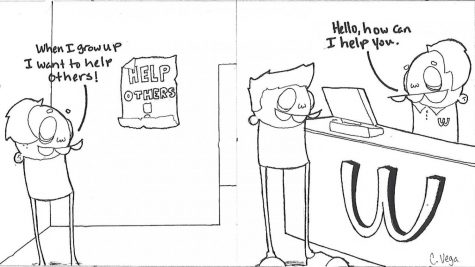 Prakriti Adhikari, Staff Reporter

April 9, 2019
Growing up in a middle class family in an Asian community, there was one dream that was instilled in me as a child: to be a doctor. My family and society molded my brain to believe that success came in the form of a white lab coat and a stethoscope around the neck. The job had the potential to give ...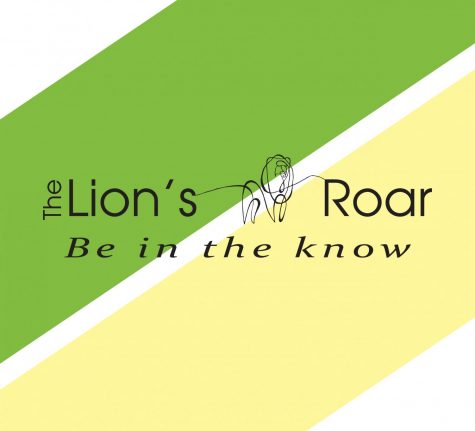 Jacob Summerville, Staff Reporter

April 9, 2019
Skills taught in some classes can be directly applied in the real-world setting. Public speaking, Introduction to Financial Accounting and Software Engineering are courses professors explained are significant both in the class setting and in everyday life. Shawndee Fluker, instructor of communicat...