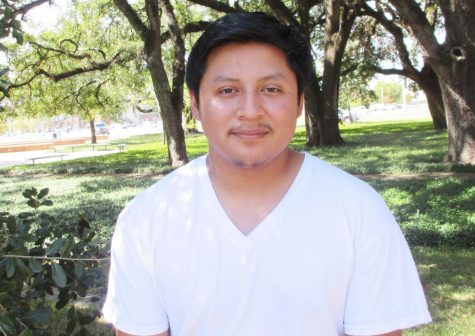 Johnathan Zeringue, Staff Reporter

May 14, 2019
When I first registered to take World Literature as an English credit this semester, I chose the course for one main reason. I had already taken American History and wanted to learn about something outside my comfort zone. I, however, did not know how much of an impact my professor, Dr. Alexander Br...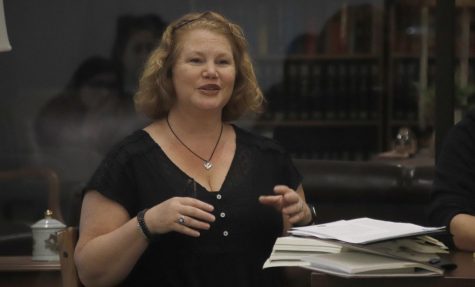 Zachary Araki, Assistant Editor

March 28, 2019
In celebration of Women's History Month, faculty members from the Department of English stimulated discussions about the influence of feminism and works of literature by women. Dr. Sarah Schillage-Truxillo, instructor of English, Randall Frederick, lecturer of English, Bruce Craft, instructor of English,...