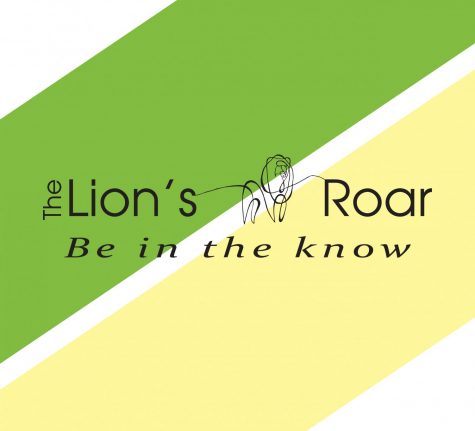 Prakriti Adhikari, Staff Reporter

October 3, 2019
Alumni can reconnect with the university through a leadership alumni organization called Graduates Of the Last Decade Council, the GOLD Council. The GOLD Council assists the Alumni Association in networking with university graduates. There are 24 members who work on a two-year basis. The first batch...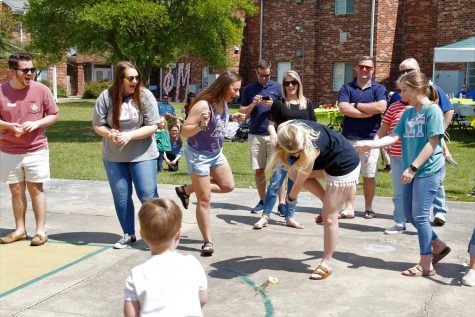 Jacob Summerville, Staff Reporter

March 23, 2019
Family and food were at the heart of Greek village this weekend. Alpha Sigma Tau Sorority held "Backyard Family Day" on Mar. 23 from 11 a.m. to 2 p.m. at the chapter's sorority house. Relatives were invited for an afternoon of food and games. Paige Modicut, chapter president of AST, explained that...