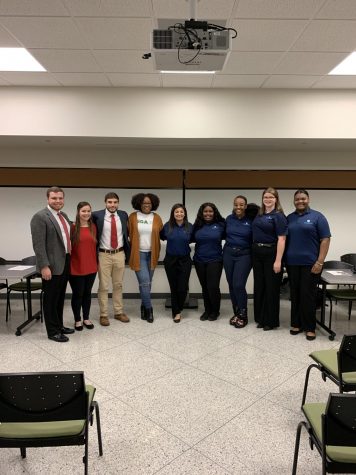 Andrew Jordan, Staff Reporter

November 15, 2019
Election Day is on Saturday and both sides are fighting for their candidates The Student Government Organization held their Red vs. Blue debate at the Student Union Annex, Room 2303. Attendees at hand were College Democrats, made up of Leah Cross, Syteria Collins, Rebecca Shields, Jasmine Bickham an...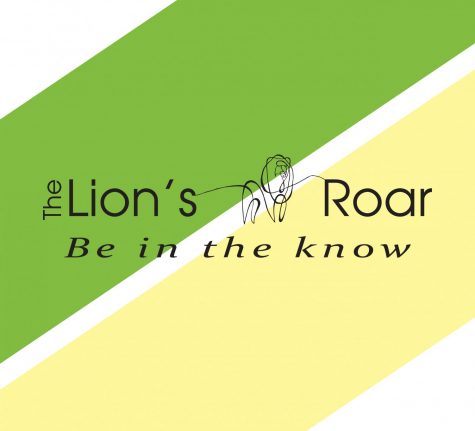 Dylan Meche, Staff Reporter

November 13, 2019
In anticipation of the upcoming gubernatorial runoff between incumbent Governor John Bel Edwards and Republican candidate Eddie Rispone, the university College Democrats will host the Blue Meets Red governor's debate, inviting the university College Republicans to the forum. The event, which will...