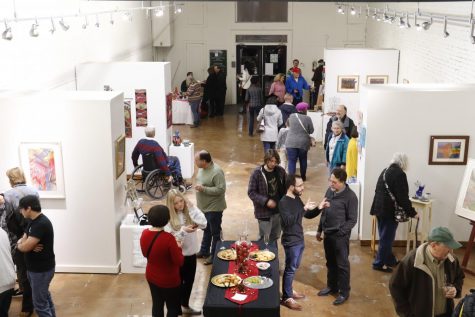 Symiah Dorsey, Staff Reporter

November 16, 2019
As the holiday season began, people sought out to buy original, handmade gifts. The Hammond Regional Arts Center, located downtown, continued its holiday traditions by hosting its annual Fine and Functional show. The opening exhibition took place on Nov. 15 starting at 5 p.m. This event allowed artists in...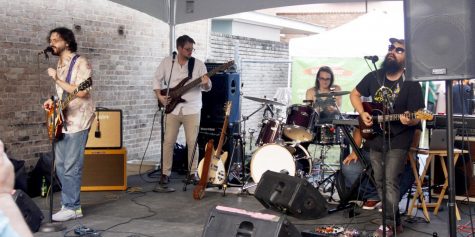 Johnathan Zeringue, Staff Reporter

August 20, 2019
Food, music and vendors connect families and friends during the annual "Hot August Night" event in Hammond. The Downtown Development District is hosting the 24th "Hot August Night" on Friday, Aug. 23 and will showcase numerous businesses and artists from the area. "We'll have f...