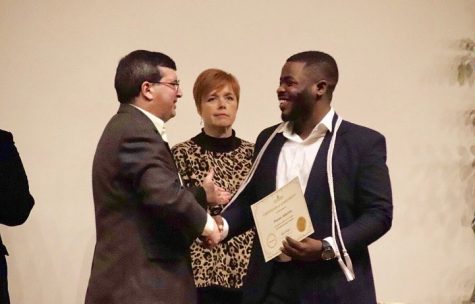 Gabrielle Wood, Staff Reporter

December 4, 2019
The university's Honors Program held a ceremony to award its students who go above and beyond in their studies.  The Fall 2019 Recognition Ceremony took place from 4:30- 5:30 p.m. in the Student Union Theatre.  Sophomore Honors Distinction recipients were honored with an award for completing 1...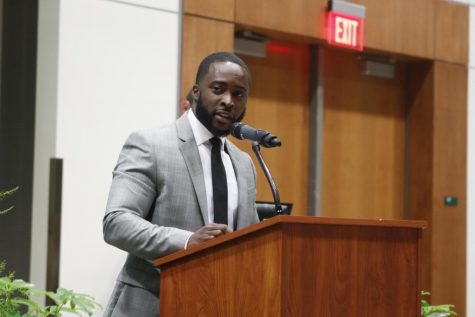 Daniel McClain, Staff Reporter

November 24, 2019
Public speaking is used from the classroom to the workforce, and practice can make one's speech an effective tool. According to the article "What is Shyness?" published by Psychology Today, about 40% of Americans consider themselves shy, and of that demographic, the majority believe it is a...