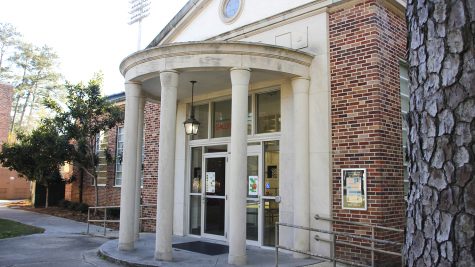 Gabrielle Wood, Staff Reporter

July 18, 2020
Since the university announced the reopening of offices, other sites on campus have also made plans to resume regular activities, including the Contemporary Art Gallery.  Cristina Molina, the gallery's director, discussed the current plans that the gallery has followed since reopening to the pub...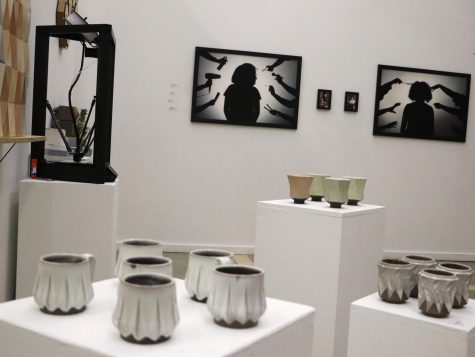 Hailey Bullock, Staff Reporter

November 25, 2019
The Senior Art Exhibition presents a chance for peers, parents and the public to observe the product of a semester's work from senior art majors.  The Contemporary Art Gallery presented an array of pieces from drawing, painting, sculptures and theatre design. The exhibition opened on Nov. 21 and is...