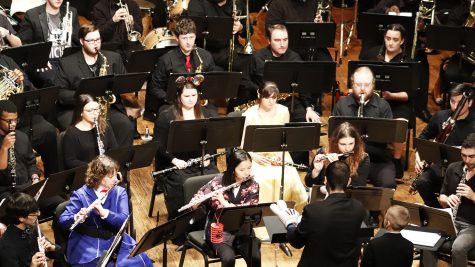 Jacob Lofton, Staff Reporter

February 12, 2020
The Wind Symphony put on their annual Disney concert on Feb. 8. The program included popular pieces from movies like "Mulan," "Toy Story" and "Star Wars." Senior horn player Jarian Jordan explained that the process of preparing a set like this is different than other performances due to ...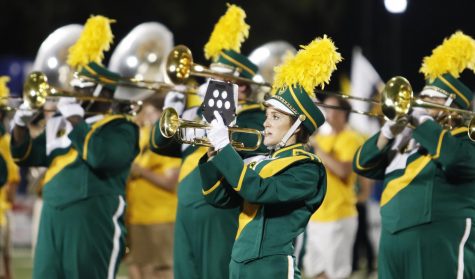 Jacob Summerville, Staff Reporter

October 8, 2018
What do Neil Armstrong, Gwen Stefani, Andy Griffith, Steven Tyler and Bill Clinton all have in common? All these famous individuals were once a part of their school's marching band. Since its reappearance in 2004, the "Spirit of the Southland" has been the title of the university's marching...