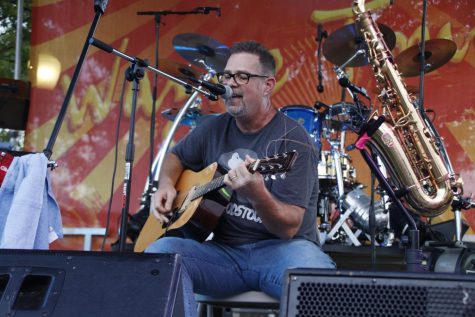 Jacob Summerville, Opinions Editor

September 18, 2019
Dr. Joseph Burns, professor of communication, will be showcasing his musical prowess at the Hammond Regional Arts Center. Burns said that he will present a mixture of original and cover songs in the series "Playing the Staircase" on Friday, Sept. 27 from 6-8 p.m. at the HRAC. "I like to be...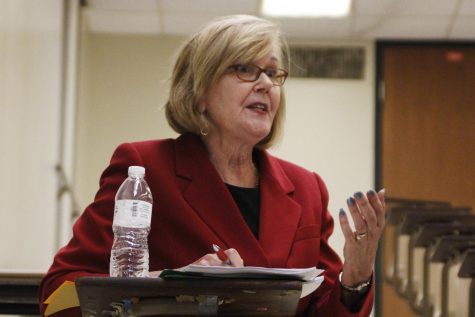 Prakriti Adhikari, Staff Reporter

September 11, 2018
Of the various departments on campus offering degree programs to students, the Department of Languages and Communication offers a curriculum in a range of areas like interpersonal communication, direction and production, public relations and digital communications among others. Dr. Lucia Harrison,...