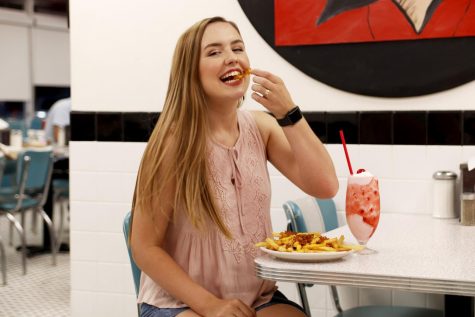 Johnathan Zeringue, Staff Reporter

June 13, 2019
With its rich historical ties, Lee's Diner has long been a fixture of Hammond's culinary scene. The restaurant, which originally opened in 1963, has undergone significant changes in ownership throughout its lifetime. "It opened up as Ganus' and stayed opened for a few years," said Sam...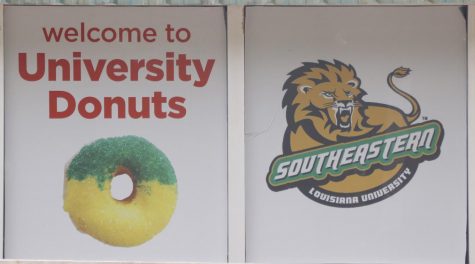 Jacob Summerville, Staff Reporter

March 26, 2019
Students do not need to resort to fast food to find a meal under $10. Whether it is time for breakfast, lunch or dinner, the Hammond area has restaurants that cater to the cravings and wallets of its customers. William Hall, owner of University Donuts, believes students are attracted to the eatery because the abu...