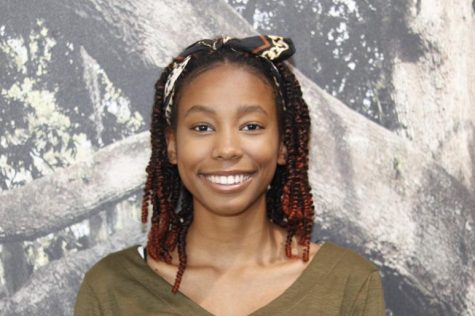 Symiah Dorsey, Staff Reporter

November 2, 2019
Choosing a major has probably been one of the most overwhelming decisions I have had to make so far as an adult. Being asked to declare a major can feel like being asked to declare your life career, and truthfully, I'm not entirely sure what I want my future career to be. What I do know, however, i...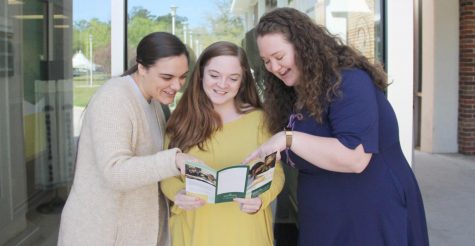 Erica Welter, Staff Reporter

March 25, 2019
Choosing a major is one of the most important decisions a college student has to make. The choice not only determines courses of study but influences career paths and affects lifestyles. While there are resources such as the Center for Student Excellence to help students pick a major, the decision ulti...