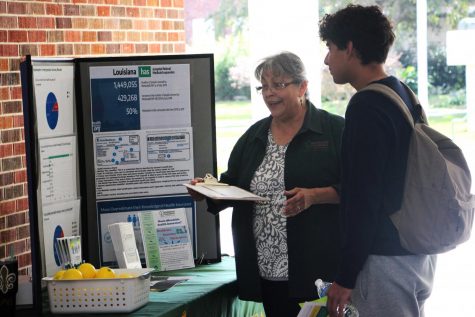 Symiah Dorsey, Staff Reporter

November 12, 2019
The University Health Center hosted a Medicaid Drive to inform students about the importance of having health insurance and give them an opportunity to apply. Staff members worked the tabling event to spread awareness on the availability of Medicaid and its benefits.  Sarah Gray, a senior health educati...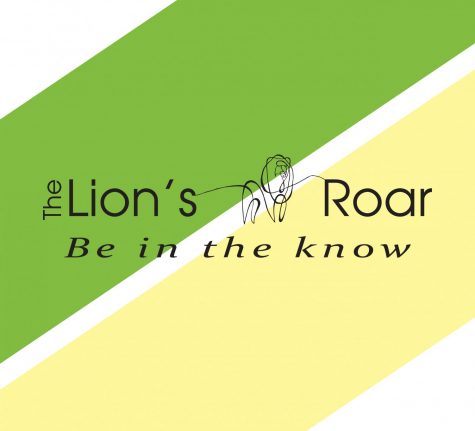 Sarah Gray, Intern at the University Health Center

November 8, 2019
At this university, we care about our students and their health. With that being said, some students do not have health insurance due to varying factors. The University Health Center wants to offer guidance to those who want to learn how to become insured. Health insurance provides preventative health servic...