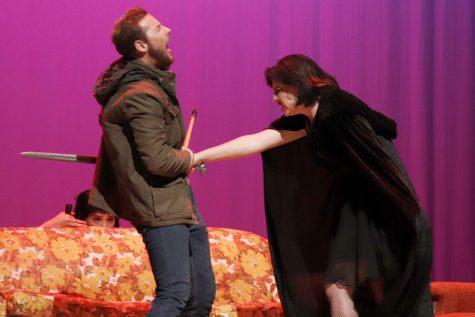 Zachary Araki, A&E Editor

October 22, 2018
With roughly 50 people, Alpha Psi Omega condensed a theatre production into 24 hours to kick off the "Hammond Horror Festival." President of APO Taylor Meng, a junior English education major, served as scenic designer for the play. She described the performance as "one of APO's favorite events...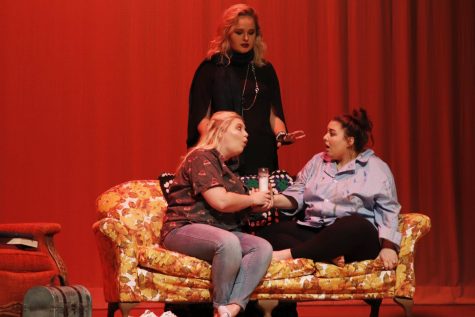 Zachary Araki, A&E Editor

October 21, 2018
The eighth annual "Hammond Horror Festival" brought phobias and time-limited productions to the stage and the screen. The festival started on Friday, Oct, 19 with "Seven Frightening Phobias," a 24-hour production. The play was sectioned into seven parts, each focused on a different phobia. Taylor...