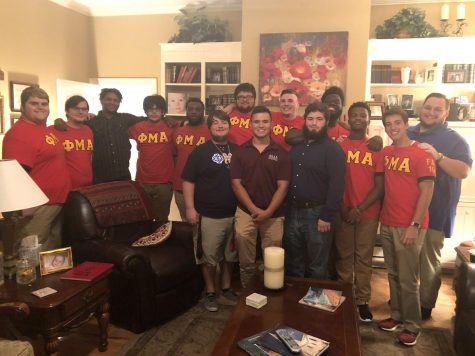 Hailey Bullock, Staff Reporter

November 14, 2019
Among the different organizations on campus, some solely focus on a particular area of interest. The Phi Mu Alpha Sinfonia is a special interest organization that revolves around music for the enrichment of mankind. The club holds programs to help all people, such as Sinfonia in the Military, the Colo...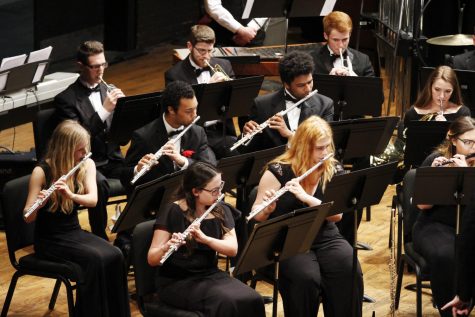 Jacob Summerville, Staff Reporter

September 11, 2018
Singing, marching, rehearsing, playing, performing. The music department offers several organizations that utilize these words in their musical endeavors. Ensembles are one such option that allow students to perform pieces together in a variety of genres. Kaylin Guillory, a senior music major,...