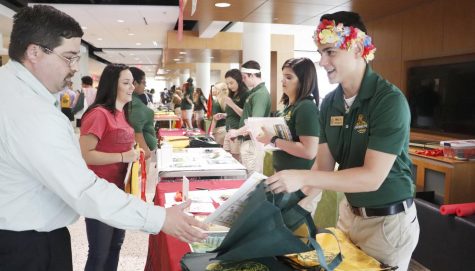 Zachary Araki, Assistant Editor

February 19, 2019
As universities promote themselves as unique, one of the first differences incoming students experience lies in how these institutions welcome them. According to Anthony Ranatza, director of admissions, the current orientation format dates back to the late 1980s with orientation leaders. Ranatza co...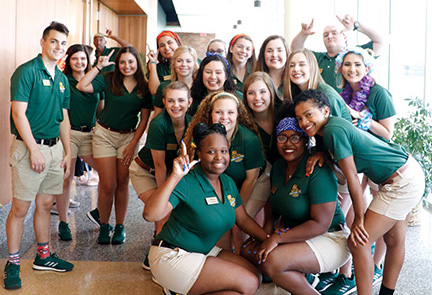 Zachary Araki, A&E Editor

July 23, 2018
Throughout the summer, the university welcomed incoming freshmen and helped them prepare to start college. Orientation leaders worked to foster some lion pride and guide the students leading up to their introduction to college. Sophomore elementary education major Dejuan James, an orientation leader,...