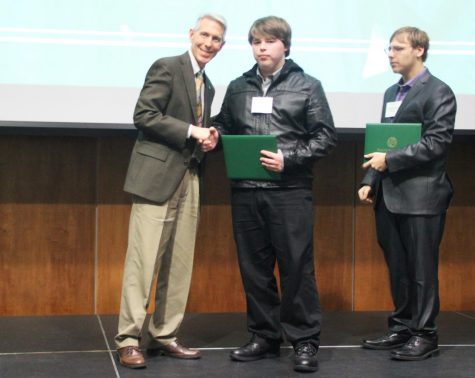 Gerard Borne, Staff Reporter

March 3, 2019
Offering millions of dollars in financial aid and assistance, the university recognized high school students who were offered scholarships for the next academic year. The Office of Admissions held "Scholars Showcase" in the Student Union Grand Ballroom on Feb. 28 at 6 p.m. The event hosted over 80...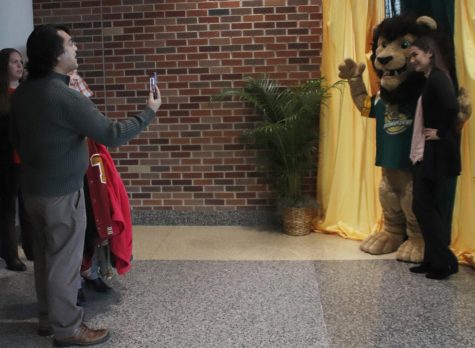 Zachary Araki, Assistant Editor

January 30, 2019
The university invited high school students to learn more about the campus and be recognized for their academic work at the "Scholars Showcase." Over 130 high school students registered for the event that was held in the Student Union Ballroom on Jan. 29 at 6 p.m. According to Anthony Ranatza,...