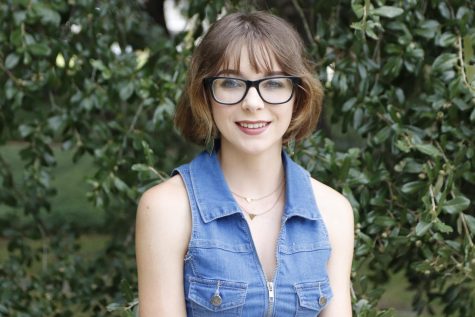 Annie Goodman, Former Editor-in-Chief

October 1, 2019
After three years, the time has come; I have decided to leave The Lion's Roar. I have learned so much over the years and have grown immeasurably, but alas, it is time to pass the torch. I did not expect to leave after only one year as editor-in-chief. In some ways, I wish I could stay, but I have...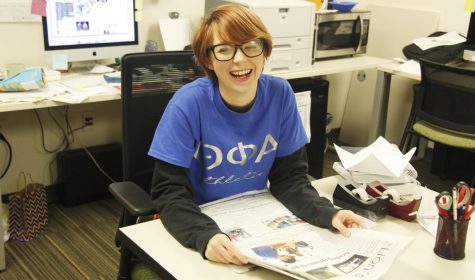 Jacob Summerville, Staff Reporter

March 19, 2019
A difficult upbringing shaped Editor-in-Chief Annie Goodman, a senior communication major. As a child, Goodman had an outgoing personality until the third grade. She started to skip school by pretending to be sick or deciding not to go. Goodman explained that as a result, she did not have any friends...