Madeline Cancienne, Staff Reporter

February 5, 2019
The Office of Student Engagement is currently searching for a permanent director. When Pam Rault, the previous director of OSE, moved to University Housing, Angela James served as an interim director of OSE for nearly a year and a half while also managing her position as director of the Office of Dis...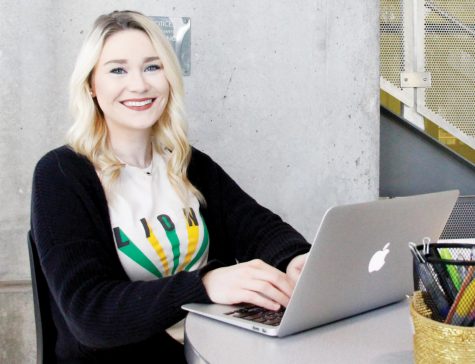 Maiah Woodring, Staff Reporter

January 22, 2019
A vision for encouraging student leadership propelled Macey Crovetto into her job as the Greek life and student organizations coordinator where she oversees 108 organizations. Promoted from her position as admissions recruiter in July, Crovetto understands that she wears many hats with her new job....