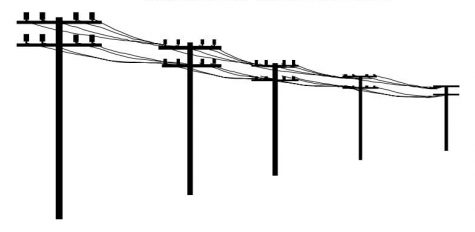 Jacob Summerville, Staff Reporter

February 5, 2019
On Monday, Jan. 28, the university and the surrounding Hammond area were impacted by a power outage. The power in several buildings on main campus was disrupted, and by 1:44 p.m., classes and most food services were canceled for the remainder of the day. Byron Patterson, director of the Physical Pla...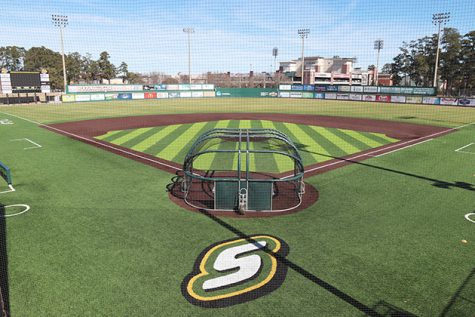 Gerard Borne, Staff Reporter

October 16, 2018
Fans and players may see the bright lights, clean stands and waxed floors at athletic facilities but not the necessary maintenance crew.  Keeping athletic facilities in tip-top shape requires maintenance such as waxing the floors or fixing broken equipment by cleaning crews. The Pennington Student ...