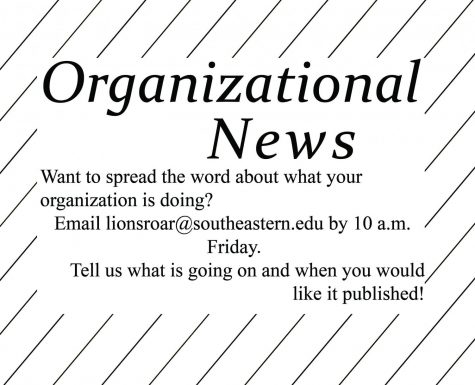 September 18, 2019
Recognized Greek and student organizations, as well as university departments and programs, may submit Organizational News by completing the form available at The Lion's Roar Facebook page or The Lion's Roar page on the university website. All submissions will be verified by The Lion's Roar staff and may be edited for grammar, libel and space considerations. Subm...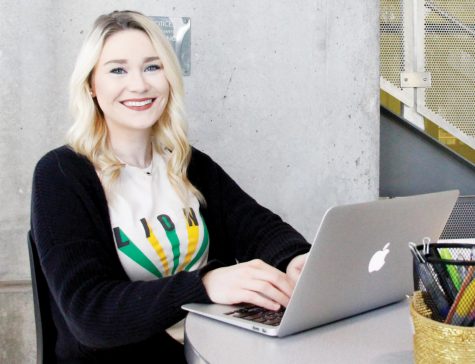 Maiah Woodring, Staff Reporter

January 22, 2019
A vision for encouraging student leadership propelled Macey Crovetto into her job as the Greek life and student organizations coordinator where she oversees 108 organizations. Promoted from her position as admissions recruiter in July, Crovetto understands that she wears many hats with her new job....